Health and safety
Seafarers Hospital Society announce study of maritime worker health initiatives
11 May 2021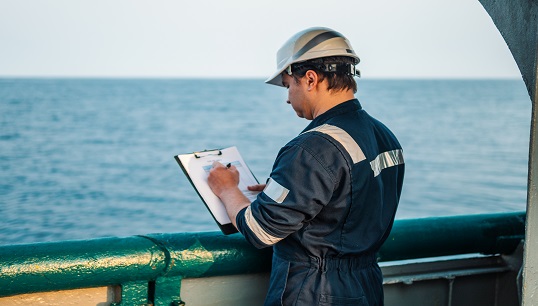 The Seafarers Hospital Society (SHS) has announced a landmark study into the effectiveness of initiatives taken by shipping companies, charities and the wider maritime sector to keep seafarers healthy and safe.
The six-month study, which will be conducted in collaboration with Yale University and Lloyd's Register Foundation aims to review existing research and recommendations, identify current practices, determine their coverage across the industry and assess their perceived effectiveness.
The results will be shared with the global seafaring community to encourage the adoption of best practice and improve the health, safety and wellbeing of seafarers.
Sandra Welch, chief executive officer at SHS, said: 'This study aims to address this gap in our collective knowledge and understanding so that best practice can be identified and the most effective practices adopted across the maritime sector.'
Alongside the study, Lloyd's Register Foundation will be hosting two virtual round table meetings on Tuesday 29 June and Thursday 15 July where shipping companies, policy makers and maritime welfare organisations can share their perspectives on mental health and wellbeing.
---
Tags