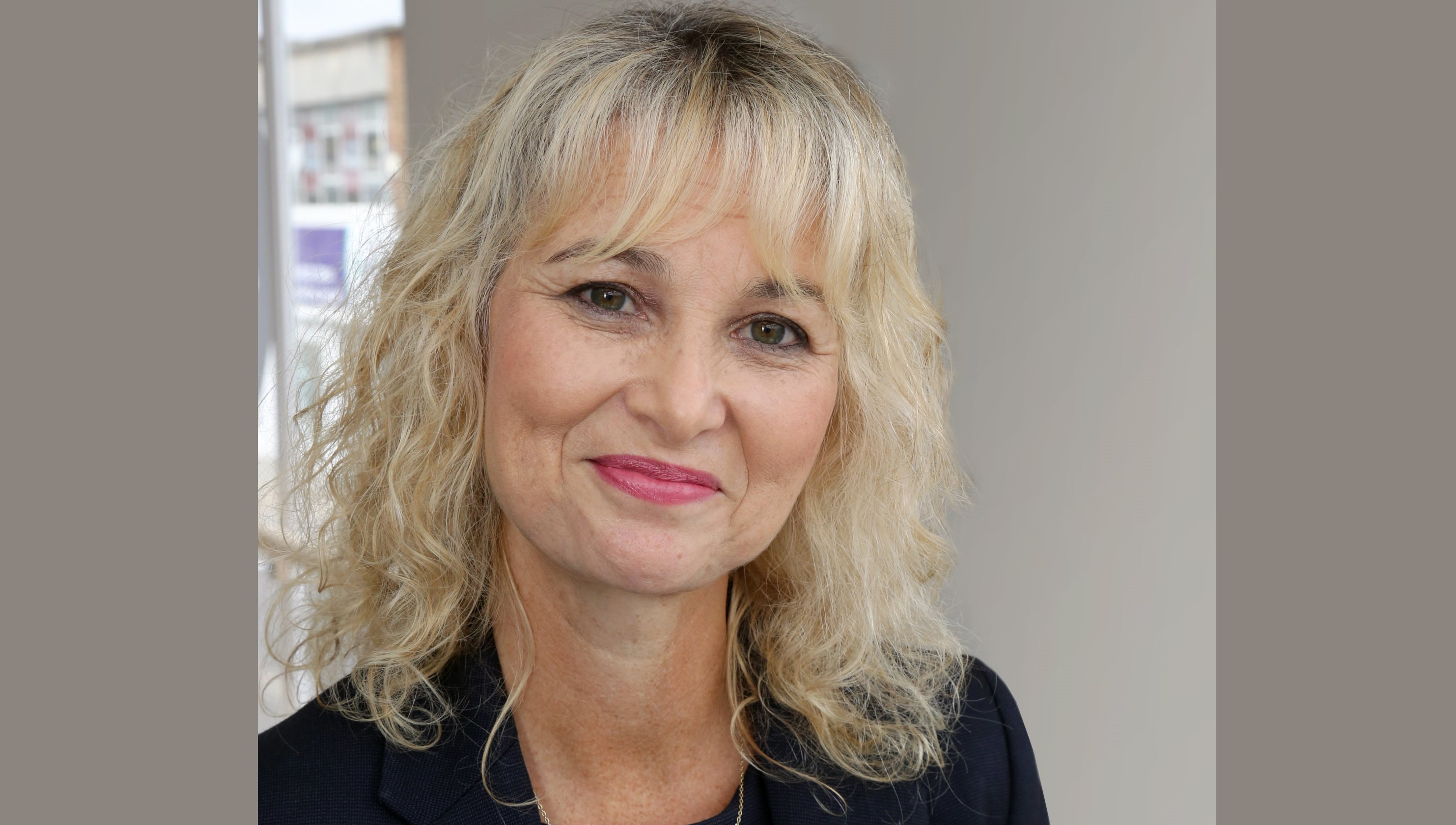 Maritime welfare charity The Seafarers Hospital Society (SHS) has appointed a new chief executive officer, Sandra Welch, formerly chief operating officer at the Sailors' Society.
Ms Welch will join the Society in May, following the retirement of secretary Peter Coulson in August 2019. She joined the Sailors' Society in 2014 following 18 years in a variety of community development roles at The Salvation Army, both in the UK and abroad.
She called her new appointment a 'real privilege' and said that she was looking forward to 'joining the Society at this point in its history and taking up the challenge of leading it in furthering the development of its broad range of first-rate health services to the seafaring community in the United Kingdom.'
Sandra's appointment comes at an interesting and exciting time for the Society, with a number of recent successes in the health development arena, including the SeaFit Programme for fishermen, the creation of the Seafarers Physiotherapy Network and the development of a standard in Mental Health training.
SHS chair Peter McEwen said: 'We are delighted to welcome Sandra Welch as our new CEO and look forward to working with her over the coming years. She brings a wealth of experience of dealing with seafarers, running projects and managing people, which, together with her strategic approach, made her the perfect choice for the job.'
The SHS has been caring for the health and welfare of seafarers since 1821. It provides a range of services to UK-based seafarers and their dependants, including emergency grants for anything from stairlifts to washing machines, free, rapid-access physiotherapy and access to free mental health and wellbeing support.
---
Tags