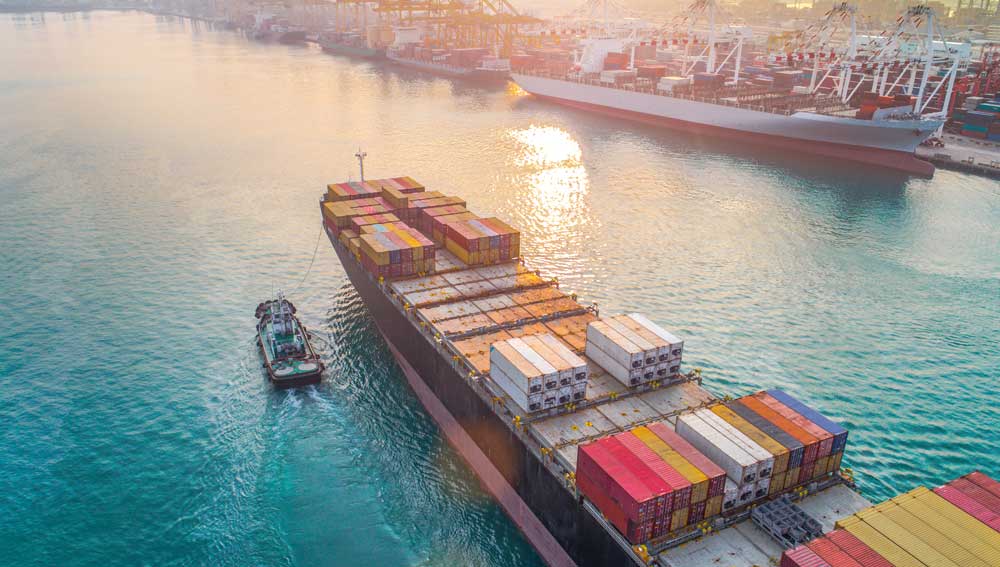 The World Trade Organization (WTO) has predicted a global slump in trade ranging from 13 to 32 percent in 2020, due to the disruption caused by the global coronavirus pandemic.
In a new report, the WTO says the impact on trade would be greater than the downturn caused by the global financial crisis of 2008.
The forecast poses yet another challenge for the maritime sector, with the global economy relying on shipping for 90 percent of all goods.
The report says that all regions will suffer a decline, with North America and Asia hit the hardest. The sectors most affected are likely to be electronics and automotive products.
WTO director general Roberto Azevedo said that the figures were 'ugly' but that a 'rapid vigorous rebound is possible'.
The situation was first and foremost a health crisis and that the immediate goal is to bring the pandemic under control but that policymakers should start planning for the aftermath of the crisis, Mr Azevedo said.
While the WTO expects an upturn in 2021, the strength of the recovery is uncertain and depends on how long the pandemic continues and the effectiveness of policy responses.
'Decisions taken now will determine the future shape of the recovery and global growth prospects. We need to lay the foundations for a strong, sustained and socially inclusive recovery,' Mr Azevedo said.
'Keeping markets open and predictable, as well as fostering a generally more favorable business environment' would be critical.
---
Tags