Environment
Ship manager gets record fine and probation for illegal tanker discharges
25 February 2020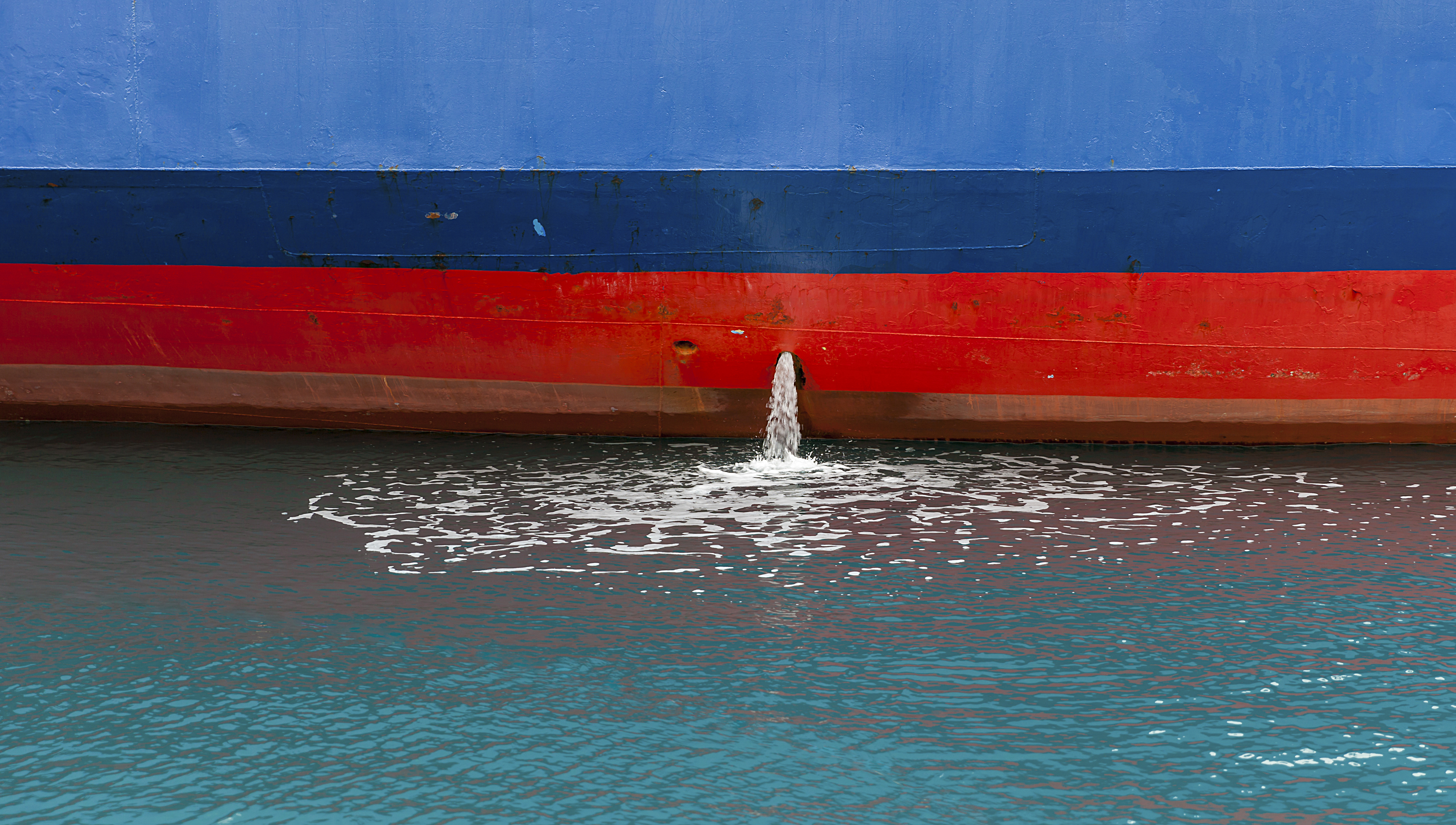 A Hawaii court has fined Germany-based Bernhard Schulte Shipmanagement $1.75m for illegal discharges from one of its vessels and maintaining false and incomplete records in violation of the US Act to Prevent Pollution from Ships.
The fine is the largest ever imposed in Hawaii for this type of offence.
The Hong Kong-registered tanker's chief engineer and second engineer previously pled guilty to their role in the offences.
On at least three occasions between May and July 2019, crew members of the 2009-built Topaz Express oil products tanker used a portable pump and hose to bypass the vessel's pollution prevention equipment and dump bilge waste directly into the sea.
During the US Coast Guard's inspection of the vessel the chief engineer, to conceal how much bilge waste had been discharged, destroyed paper sounding sheets and altered a copy of the vessel's electronic sounding log.
The defendants failed to record the improper discharges in the 45,450dwt vessel's oil record book as required by law.
The guilty plea is the latest in a growing list of Department of Justice (DoJ) convictions related to illegal discharges from ships and efforts to cover them up.
Bernhard Schulte will aserve a four-year probation and implement 'a robust Environmental Compliance Plan' applying to all 38 vessels operated by the company that call on US ports.
---
Tags