Health and safety
'Shocking' work and rest hours study to be raised at Paris MOU taskforce
10 November 2020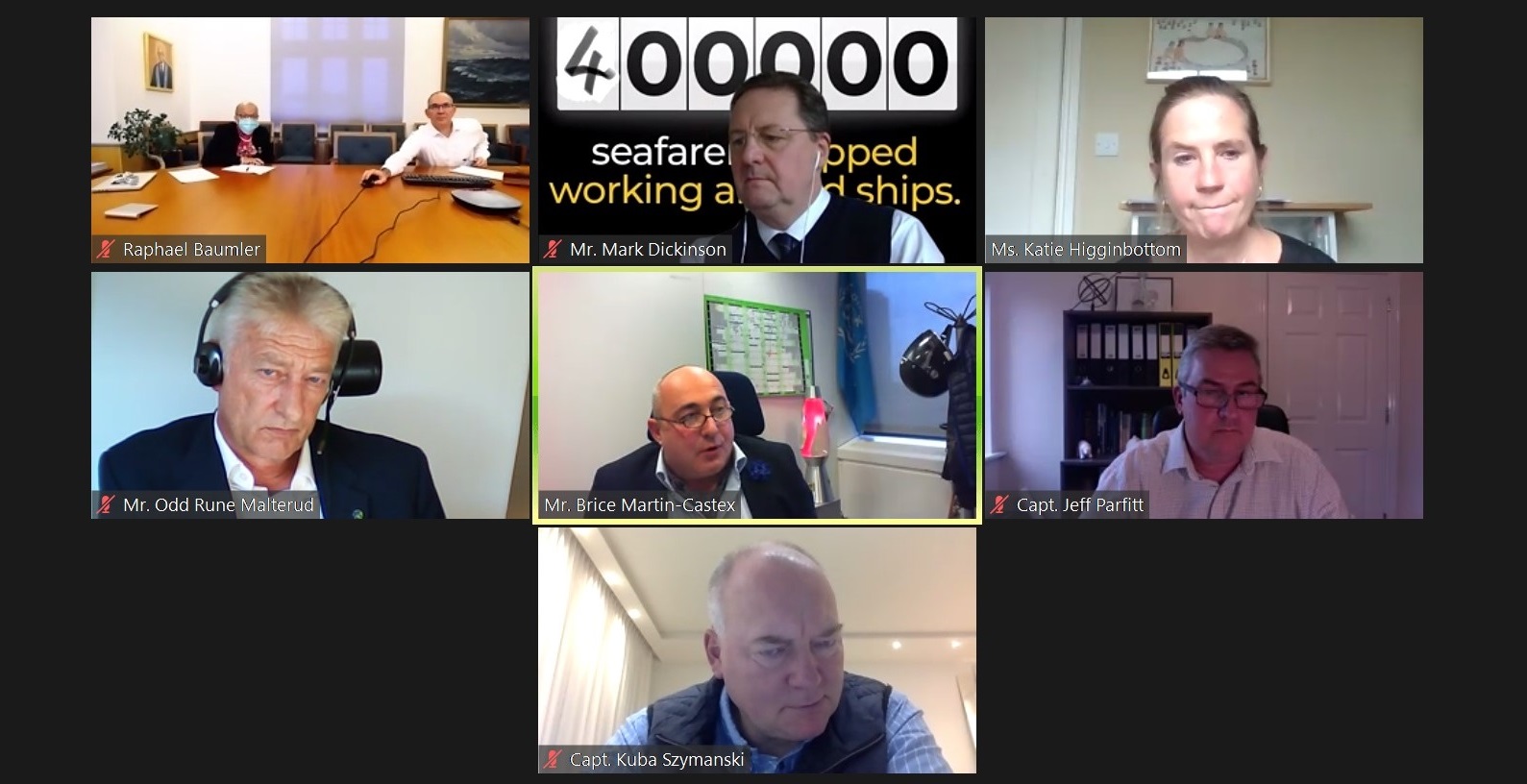 Publication of an explosive new report into systemic failures in recording hours of work and rest could be the catalyst to resolve long-standing issues around the regulations, participants at a global webinar agreed.
The webinar held on 9 November 2020 launched new research from the World Maritime University (WMU) on implementation of the maritime regulatory framework on rest and work hours. The report found a 'culture of adjustment' and 'widespread malpractices' representing a ticking time bomb for the industry, which could lead to serious casualties, loss of life and environmental damage.
Speaking at the webinar, Brice Martin-Castex head of implementation of instruments at the International Maritime Organization (IMO) said: 'We are going to take some of the recommendations straight through to the Paris MPU taskforce.'
He argued that 'technology managed to address similar issues in other sectors – trucks for example, [so] surely there must be a way forward in shipping'.
The online event was introduced by WMU president Dr Cleopatra Doumbia-Henry who said that the research highlights the 'structural problem which we are facing in shipping and which the pandemic is laying bare' and warned that 'if these issues are not addressed as a matter of urgency, shipping might soon suffer major casualties'.
Addressing the findings, Nautilus general secretary Mark Dickinson said: 'Am I surprised? No.
'But I still find it shocking when I see such a well-researched, authoritative report setting out the problems so clearly.
'Trade unions have been active in raising these issues. But what is frustrating is that we are up against all of the various components set out in the report, including flag states, port states and many shipping companies.
'There is always a suspicion that this is always about cost. About ship owners needs and flag state needs. Every flag state is caught up in the same game – what is the lowest we can get away with?
'I am going to send this report to all of our industrial relations staff and we will get this onto the desk of every single company that we bargain with.'
Odd Rune Malterud, chair of the International Transport Workers' Federation (ITF) maritime safety committee, was in full agreement: 'There are no other professional workers who have so many regulations to follow without ownership. This report shows exactly what we have highlighted and reported as a safety issue for many years.
'I will put it simply,' he added, 'short term, there is a safety risk. Long term, there is a bigger safety risk. Ships are sailing around like a ticking bomb.'
The event was hosted by Katie Higginbottom head of ITF seafarers trust. Also speaking at the event were Captain Jeffrey Parfitt maritime director of CHIRP, Dr Raphael Baumler associate professor at the WMU and Captain Kuba Szymanski secretary-general of Intermanager.
---
Tags