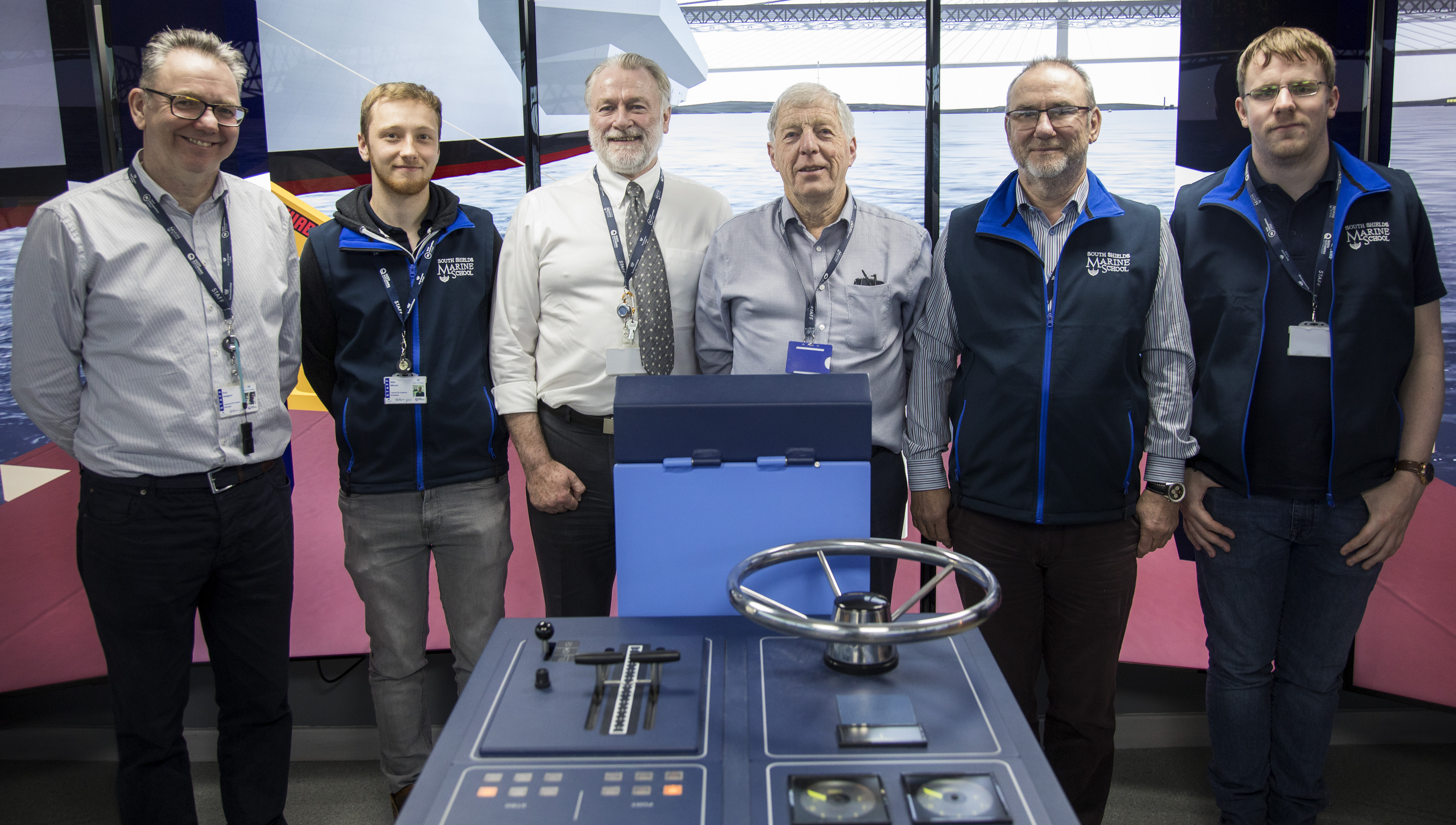 South Shields Marine School's innovations on advanced 3D modelling in naval architecture has secured it the UK's highest education honour – the Queen's Anniversary Prize.
The marine school at the north east Tyne Coast College won the further and higher education award for its expertise in creating high-tech under and above water digital scenarios that allow naval architects to design and safely implement multi-million-pound projects.
The award judges were particularly impressed by its crucial work on a key sea-based engineering project supporting Kazakhstan's state oil company Tengizchevroil (TCO). A team from the school helped TCO develop a port and waterway on the Caspian Sea to serve the major expansion of the giant Tengiz oilfield, one of the world's largest such facilities.
Awarded by The Queen every two years, the award recognises outstanding work by colleges and universities which deliver real benefit to the wider world and public through education and training.
The marine school, which celebrated its 150th anniversary in February 2019, is one of only a handful of institutions globally recognised for the breadth of its 3D skills.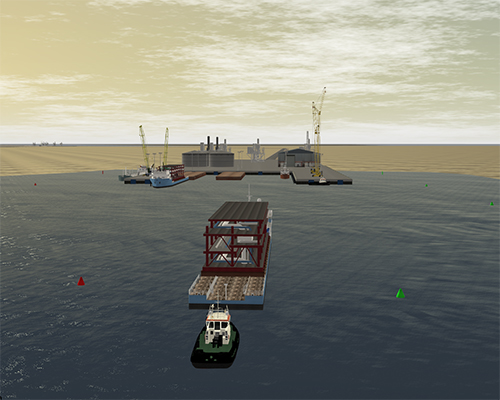 Nautilus strategic organiser and regular college visitor Martyn Gray congratulated the College for the award: 'The college has given so many British cadets their start in seafaring, and their reputation has deservedly continued to grow with this new field of expertise,' he said. 'The jobs and skills being acquired at South Shields means the UK is strongly represented in an important arena for the future of shipping.'
Chief executive of Tyne Coast College Dr Lindsey Whiterod said: 'The outstanding work the marine school does in all aspects of its work brings great prestige to this region and really puts it on the map in all four corners of the world. '
The marine school took its first steps into the fledgling field of 3D modelling in 1998. The technology was introduced as a training tool so maritime professionals could use the marine school's computer simulators to replicate views of the ports where they worked.
Its first commission was the mapping of the 'above' and 'below' surface contours of Tees port so that its Pilots could be better trained in the ways of its waters.
The award will be presented early in 2020 by senior members of the Royal Family at a ceremony at Buckingham Palace.
---
Tags