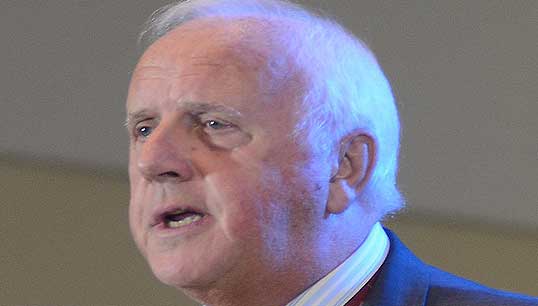 Seafarers' Rights International (SRI) has called on the industry to ensure fair treatment for mariners, who are increasingly at risk during the Covid-19 pandemic and face potential criminalisation when accidents take place.
'If there ever was a time for fair treatment of seafarers, that time is now,' SRI chairman of the board Brian Orrell, OBE, said.
'Fair treatment of seafarers following casualties and in working conditions is based on international standards that must be followed even in very difficult times.'
The international pan-industry body, which researches maritime and seafarers' law, believes that individuals are under devastating pressure due to the global failure to treat them as key workers during the Covid-19 pandemic. They face exhaustion from extended contracts and are therefore a greater safety risk. SRI pointed to a spate of recent marine casualties which it says highlight this risk including the Wakashio, which ran aground in August off Mauritius.
Fair investigations are mandatory under the International Maritime Organization (IMO) Code for Safety Investigations and are essential to preventing future accidents.
'The response to accidents seems to be to blame the seafarer,' SRI executive director Deirdre Fitzpatrick said. 'The spotlight should be on how the industry responds to these recent casualties. Has Covid-19 played a part in these situations? Will there be fair investigations so lessons can be learned to prevent further tragic loss of seafarers' lives and damage to the marine environment?'
Brian Orrell is a former general secretary of Nautilus UK who led seafarers in the negotiations that resulted in the Maritime Labour Convention and in the joint IMO/ILO negotiations that produced the Guidelines on the Fair Treatment of Seafarers in the Event of a Maritime Accident.
---
Tags