Health and safety
Superyacht members seek Nautilus advice on vaccines offered by yacht owners
21 April 2021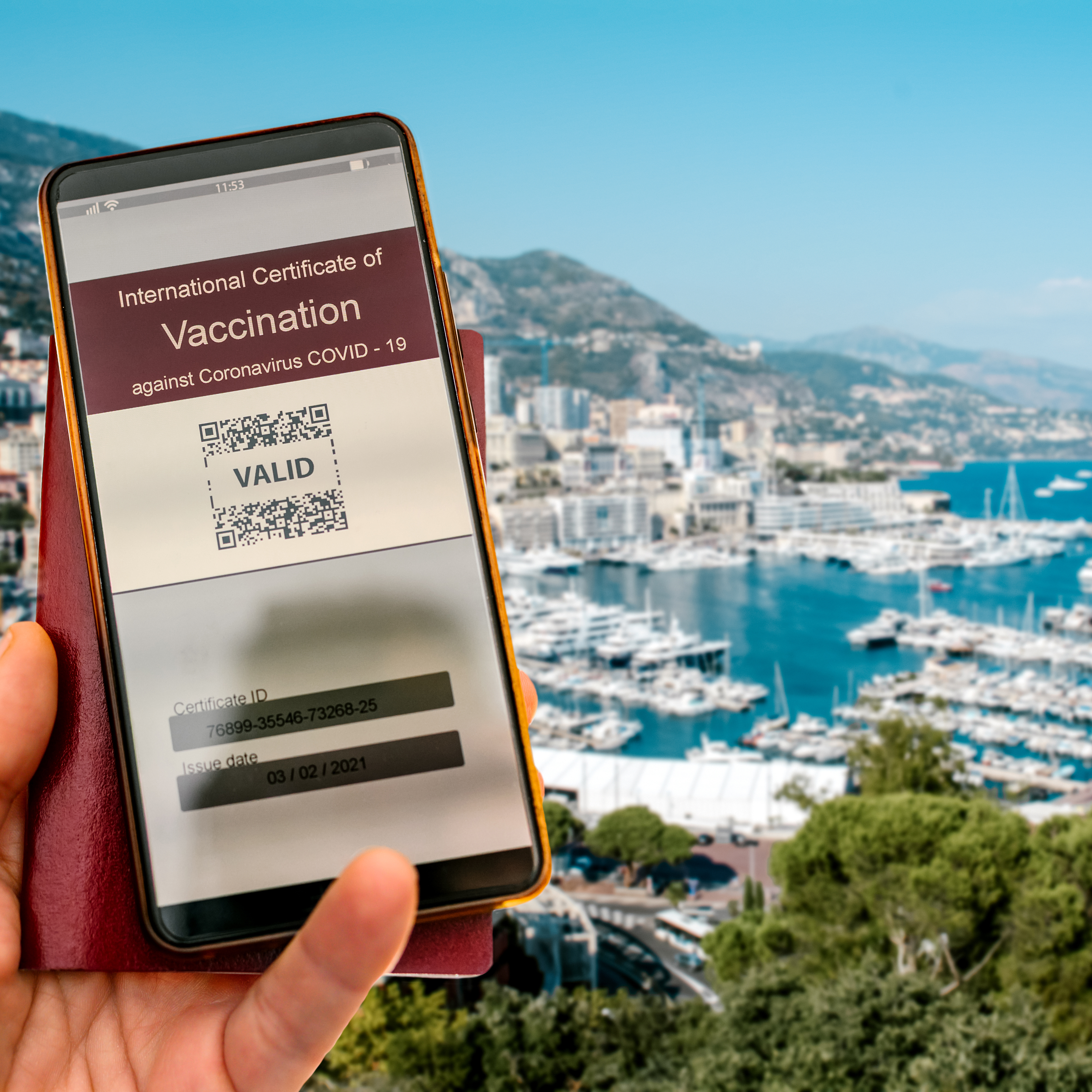 Increasing numbers of Nautilus members in the superyacht sector are approaching the Union for guidance after being offered Covid-19 vaccines directly from their shipowner, rather than through national health authorities.
In several cases, crew have been told that they must be vaccinated at the request of the yacht owner, with the implication that they will lose their employment or should resign if they are unwilling to have the jab.
Several have also expressed concern about where the vaccines have been sourced. One seafarer related that the crew aboard their yacht were unsure whether the vaccines on offer had been acquired legally, and that their employer had been unwilling or unable to provide proof. This caused tension onboard and even prompted resignations.
'Seafarers work and live with colleagues in contained spaces with limited access to specialised medical care and must travel to do their job. This places them at additional risk from Covid-19. To reduce that risk and protect employment, vaccination is an obvious step that the Union supports,' said Nautilus strategic organiser Rachel Lynch.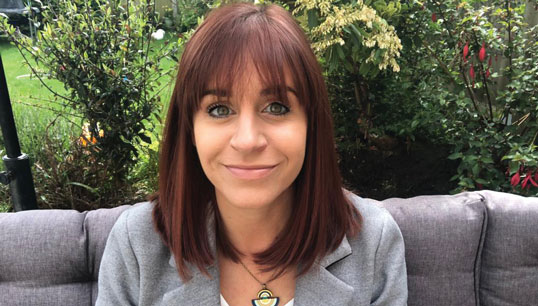 'However, crew are understandably worried about the vaccines they are being offered by yacht owners.
'If you have concerns, we recommend initially writing to the captain/owner, mentioning the Union.
'You should ask that the company put in writing their request to crew regarding the Covid vaccination. Ask where the vaccine has been acquired from and for proof of its authenticity, along with information on medical insurance cover for any illness related to vaccine side-effects.
'It may also be worthwhile contacting the authorities whose waters the vessel is in concerning any rules on vaccine distribution.'
Ms Lynch pointed out that an employer cannot force a seafarer to get vaccinated.
Legal advice received by the Union indicates that refusing to have the vaccine would not be a breach of contract and would therefore require the member to be paid their notice in accordance with their seafarer employment agreement (SEA).
However, because of jurisdictional issues, it is unlikely that the seafarer will have any statutory rights (e.g. claims for unfair dismissal). Most SEAs in the yacht sector contain a clause that allows the owners to terminate employment with contractual notice.
Members with concerns should contact their industrial organiser.
---
Tags