Health and safety
Union calls for special measures for seafarers to cope with Covid-19 restrictions
16 March 2020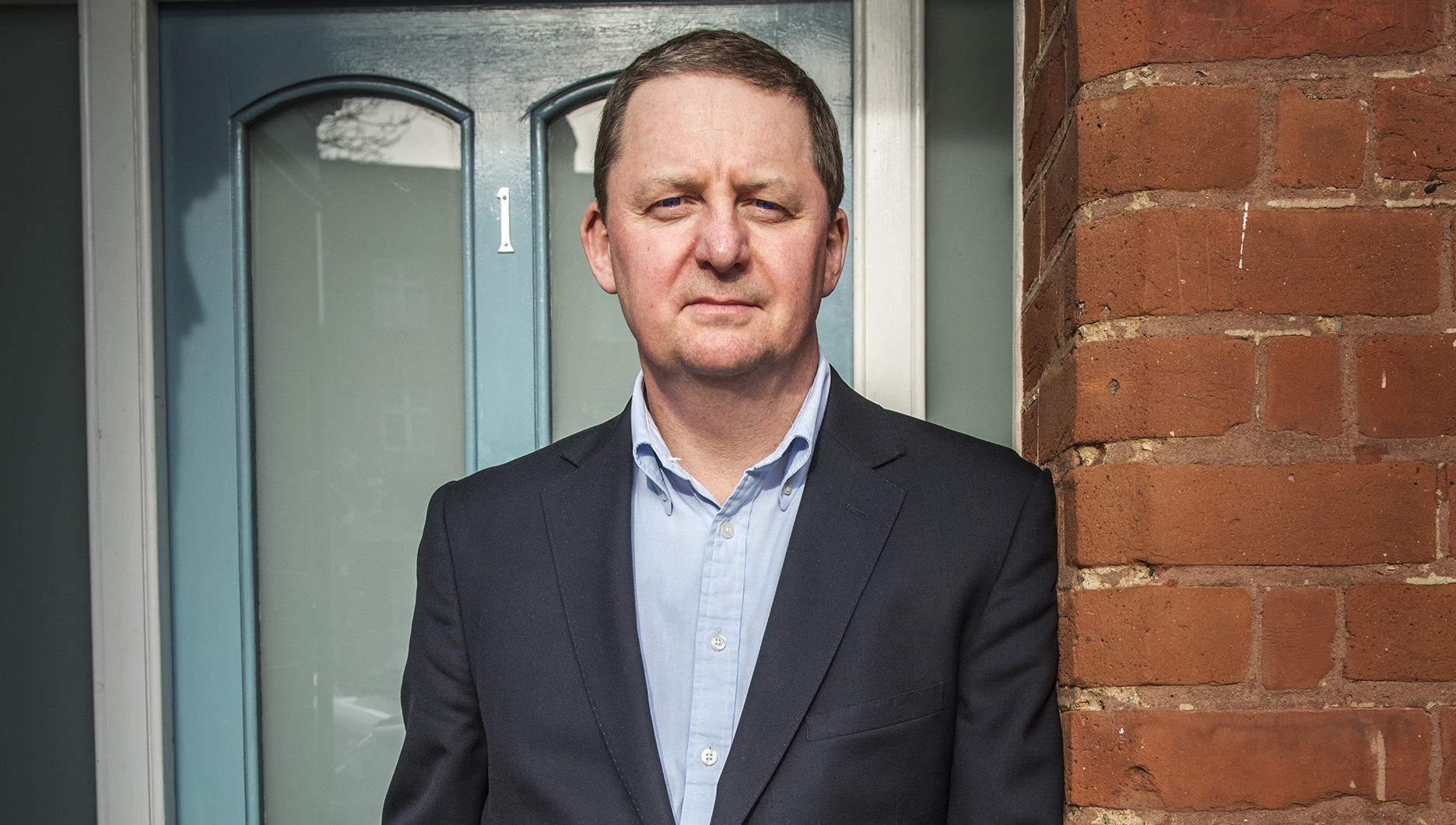 Seafarers should be treated as key workers and provided with special measures and exemptions from the travel and other restrictions being imposed for Covid-19 containment, according to Nautilus International, the trade union for maritime professionals.
In the United Kingdom, 95% of all trade into and out of the country moves by sea. Globally that figure is 90%.
Seafarers ensure that global trade can continue, putting food on our tables, at a time when many countries are shutting their borders and restricting movement due to containment strategies.
'We call for special measures and exemptions for seafarers, otherwise world trade will grind to a halt,' Nautilus general secretary Mark Dickinson said.
The Union insists that seafarers' rights including those provided for by the ILO Maritime Labour Convention (MLC) and the IMO Facilitation Convention must be protected, including payment of wages, social protection, repatriation and shore leave.
The Union recommends preventative measures to protect the health and safety of seafarers including, where necessary, screening and testing for Covid-19 but with full facilitation to allow seafarers to go about their crucial work.
'Ships crews need to be provided with medical kits for protection and priority medical treatment if found to be infected in order to allow them get back to work quickly,' Mr Dickinson said.
The Union also wants an end to travel restrictions on seafarers to allow crew changes and avoid unnecessary fatigue and exhaustion for those whose tours of duty and work patterns are being impacted due to the current containment strategies being imposed by many governments.
Nautilus is working with the International Transport Workers' Federation (ITF), European Transport Workers' Federation (ETF) and the International Federation of Shipmasters' Associations (IFSMA) to ensure effective support for seafarers affected by the Covid-19 restrictions.
Nautilus is also liaising closely with relevant government departments and maritime agencies in the UK, Netherlands and Switzerland and with the national shipowner associations.
---
Tags