Nautilus news
Union warns expat members to check bank services ahead of December 31 Brexit deadline
16 December 2020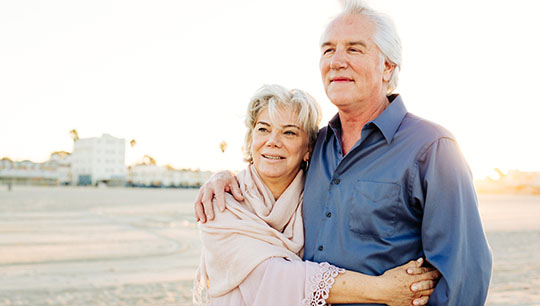 British expats living in Europe could have their UK bank accounts closed from December 31 due to post-Brexit financial rule changes.
At the end of the transition period British banks will lose so-called passporting rights, which allow them to provide services and products across the European Economic Area (EEA), including the EU's 27 members, Norway, Iceland and Lichtenstein.
British banks will need country-specific licences in order to provide certain products, which has prompted some banks to terminate services, including mortgages, credit cards and savings accounts.
Expats living in the EEA may wish to keep a UK bank account to pay in their private and state pensions, to receive rent payments or life insurance endowments, for example.

Banks must legally notify customers two months ahead of any closure.

Significant numbers of Nautilus members live abroad and might be affected by this change. The Union is urging all members to check with their banking provider as soon as possible.
---
Tags