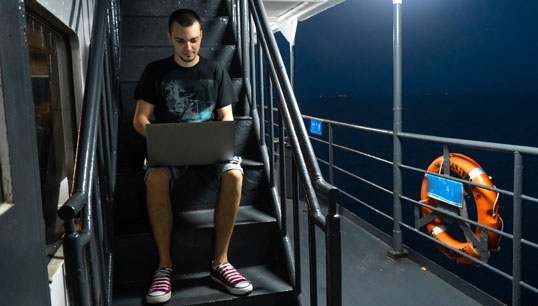 The Department for Transport (DfT) has extended its survey on internet access in UK ports and waters. The new deadline is 17 March 2023.
Upon completion of the survey, participants will be entered into a prize draw to win a £100 gift card. Participants will need to enter an email address, and one winner will be randomly selected from all entrants once the survey closes.
The survey asks what internet access seafarers currently have, and what internet availability seafarers would like to have in the future.
it is relevant to seafarers who have docked in the UK in the last two years.

The anonymous survey contains 20 questions and takes less than two minutes to complete.
---
Tags