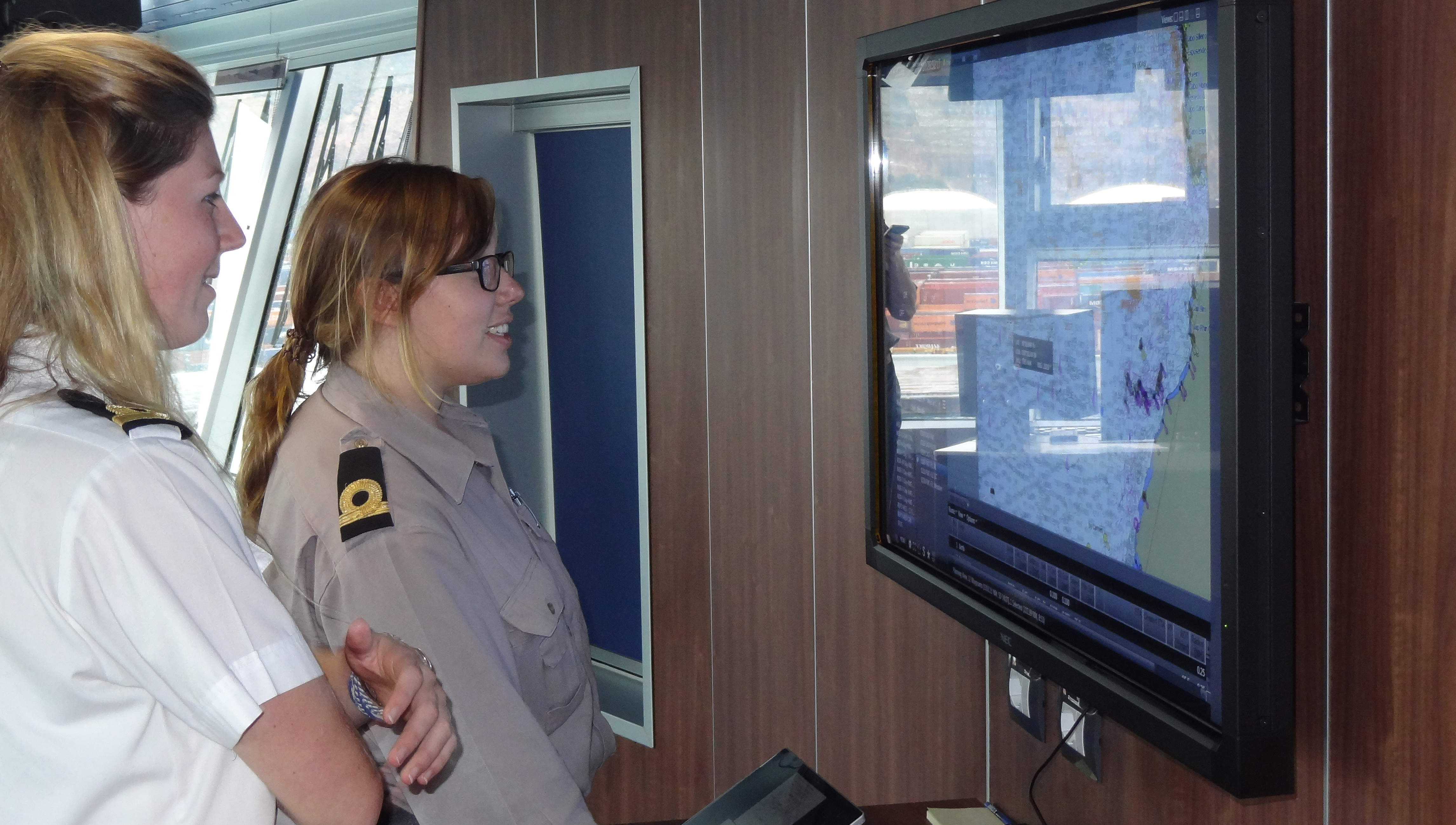 Seafarers and shipping industry managers were urged for input into a research project which aims to develop a 'best practice' guide for mentoring in the shipping industry.
The study is funded by the ITF Seafarers' Trust and run by a team from Solent University, in collaboration with Nautilus. So far, the response has been encouraging, with over 130 surveys completed - including 14 from shipping managers - but researchers are keen to continue to receive as many insights from seafarers and the industry as possible before the deadline of 18 May 2018.
The researchers say the year-long project recognises the important role that mentoring can play in developing people's skills, enhancing their welfare and improving safety.
Project leader Dr Kate Pike hopes the project will 'encourage and raise awareness of sustainable mentoring initiatives and additionally encourage best practice to ensure long-term benefits in education and well-being for the maritime community'.
Nautilus strategic organiser Danny McGowan encouraged members to continue to spread the word about the project which started on the back of a Nautilus conference motion on the topic presented by the Young Maritime Professionals' Forum.
The project will explore the range and remit of various mentoring schemes being used within shipping companies internationally. So we hope that as many Union members as possible will take the opportunity to complete a survey. Danny McGowan, Nautilus strategic organiser
'We would also encourage them to speak to their colleagues and employers to spread the word about this valuable research,' added Mr McGowan. 'We're proud to support Dr Kate Pike and her team, and hope that this support will show some real results for Nautilus members at sea and ashore.'
the Seafarers' Mentoring Project surveys are now closed
read more about the aims and objectives of the Seafarers' Mentoring Project on a dedicated section of the Solent University Southampton website, which has been developed by project team members Sarah Honebon and Sue Harland.
---
Tags