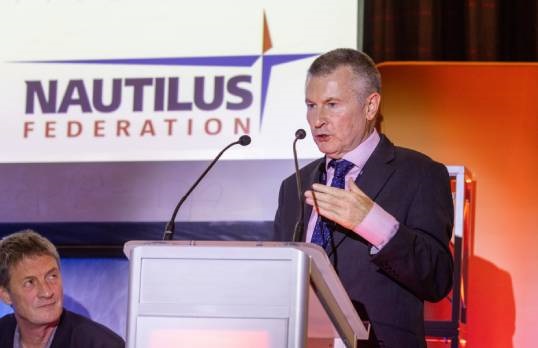 Nautilus director of legal services Charles Boyle is attending the International Seafarers Welfare and Assistance Network (ISWAN) 2023 Seminar in Helsinki on 16 November, which is aimed at delegates from shipping companies, welfare organisations, unions and other maritime industry stakeholders.
He will be heading up a panel on fair working conditions, which fits within the Seminar's overall theme: 'Addressing the maritime recruitment crisis: Seafarer wellbeing in a changing world'.
ISWAN chose to make fair working conditions a particular focus this year due to the concerns that it has about the maritime sector's recruitment and retention crisis. The organisation runs several helplines for seafarers, including Nautilus 24/7, and frequently hears about the impact that excessive workloads and lack of access to adequate shore leave have on their physical and mental health.
Mr Boyle will be bringing a legal perspective to the discussion, particularly relating to how amendments to the Maritime Labour Convention, 2006 (MLC) could improve the situation at sea.
He will be asking maritime stakeholders whether positive changes could potentially come from employers and shipowners if they are made aware of the retention benefits of better conditions, or whether regulatory efforts at the national or international level will be required; and whether bodies like the IMO or ILO will be needed or if flag states could take the lead.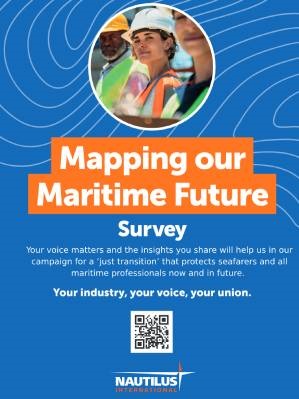 Mapping our Maritime Future survey
We need your views as we campaign for a Just Transition on future fuels and new technology. Take our Mapping our Maritime Future survey.
Take the survey
---
Tags