Ask the expert is for all members with questions or concerns about cadet training, including coursework, exams, sea time, and getting that all-important first job onboard.
Q: I have not been able to finish my course due to the pandemic and have run out of funding, what can I do?
A: Good news! The Maritime and Coastguard Agency (MCA) has extended its cadet funding by up to 12 months in total for cadets who can't complete their training and obtain their Certificate of Competency (CoC) within the 150-week SMarT funding period due to Covid restrictions. Funding extensions are available up to and including 31 October 2024.
There are several reasons to claim:
A delay has occurred in completing STCW safety courses, which were unavailable
A delay has occurred in obtaining seagoing service
A delay has occurred in completing an MCA-approved long course at college
A delay has occurred in completing MCA Written Exam Papers
Funding requests will be considered by the MCA on a case-by-case basis. Ask your sponsor company to apply.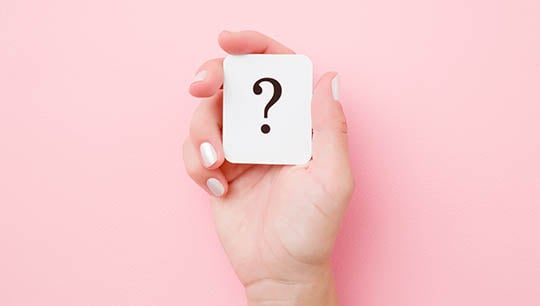 Got a question? Get in contact
Our cadet organisers are here to help you with any questions or queries you might have about qualifications and training.
United Kingdom
Netherlands
---
Tags