Welfare
Maritime Charity Column: Extending mariner support at Nautilus Mariners' Park by Mick Howarth, Welfare Manager for the Nautilus Welfare Fund
1 December 2021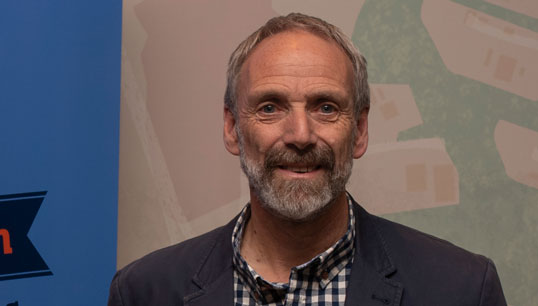 As 2021 draws to an end, planning is underway for new office and residential accommodation at Nautilus Mariners' Park, which rings in exciting new changes for both the Nautilus Welfare Fund and Nautilus International for 2022.
THE MARITIME CHARITY COLUMN
The proposal to develop a combined new-build scheme for 27 residents' apartments and new office accommodation to replace the existing Nautilus House was agreed by the Nautilus Council Establishments Committee in September 2021.
The four-story development will be built on the land at the rear of Nautilus House, increasing independent living accommodation from 125 to 152 homes at Mariners' Park. Floors one to three will be residents' accommodation including 27 two-bedroom apartments. All will have a patio or balcony. There will be a dedicated residents' lift to all floors, and in the foyer area there will be a combined Nautilus International Research Library and residents lounge, complete with coffee making facilities. The fourth floor will be an open plan office space for Nautilus International, replacing Nautilus House, which will be demolished once the new build is complete.
Outside there will be new landscaping at both the front and rear of the building, plus access to a roof garden, and parking for residents, staff and visitors to the rear of the building which will include electric charging points.
At the time of writing a planning application is being prepared for submission in January, after which there is then a 13-week public consultation period. Planning approval, if agreed, will be in April 2022, with a likely early Summer 2022 'start on site' date and the scheme taking some 18 to 20 months to complete.
This is an exciting new addition to the Nautilus Welfare Fund's Mariners' Park Estate, extending the number of mariners we can support and providing a modern, fully accessible office, fit for the 21st Century, for Nautilus International.
This is not the only change planned at Mariners' Park for 2022. At the Mariners' Park Care Home a lounge is to be converted to provide four ensuite bedrooms, increasing the number of places from 32 to 36. This work is expected to be complete by May 2022.
The maritime charity column is a regular feature in the Nautilus Telegraph. Submissions are invited from a range of organisations by the Telegraph editor.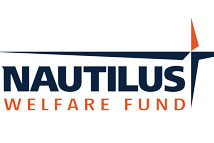 About the Nautilus Welfare Fund
The Nautilus Welfare Fund is Nautilus International's registered charity. It provides support services in the UK for retired seafarers and their dependants and is based at the Mariners' Park Estate in Wallasey, near Liverpool.
The Fund is not just for Union members: all UK retired seafarers who can demonstrate a significant maritime career are eligible to apply for accommodation and grants.
The Fund provides:
retirement accommodation at Mariners' Park for people living independently or requiring residential or nursing care
care at home
one-off grants
caseworkers – a free and confidential service that helps seafarers claim welfare benefits and access grants
More on the Nautilus Welfare Fund
Email the Nautilus Welfare Fund
---
Tags