Community
Maritime charity column: The maritime welfare sector has become the driving force for good, says Merchant Navy Welfare Board (MNWB) CEO Stuart Rivers
3 August 2023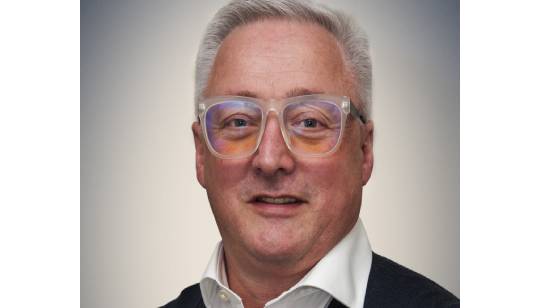 The maritime welfare sector is transforming for the greater good – and this is just the start, says MNWB CEO Stuart Rivers
MARITIME CHARITY COLUMN
It's been a fast-moving two years since I took the reins at MNWB to become the representative voice and driving force for the welfare of Merchant Navy seafarers and fishers, under the Board's new look.
As a major grant funder, we were pleased when the sector was boosted in 2022 by our joining forces with the Department for Transport, which injected £2.1 million into the areas of People, Skills and Diversity through a grant to MNWB. This helped to revolutionise the sector and, in turn, enabled many of the 43 constituent organisations we represent to continue their incredible and tireless welfare support to thousands of serving and retired seafarers and fishers.
Some of these crucial projects include the roll-out of defibrillators across UK ports to help save lives, the launch of a 24-hour text service to improve mental health and wellbeing, workshops on how to combat modern slavery, and programmes delivered through schools to encourage careers in marine engineering. These projects have focused on boosting skills and diversity within the sector – and we are already seeing impact on the ground.
This has helped cement the UK's position as having one of the best maritime welfare systems in the world. But we still face challenges.
To help find solutions, we are launching a ground-breaking study on UK Port Welfare Provision. With charities under increasing pressure to raise more funds to support the growing cost of provision, this research will inform the industry about the long term sustainability of seafarers' welfare in the future, as £5 million is already spent each year to keep serving seafarers and fishers safe and well.
Pertinently, we will be unveiling the findings of this study at our 75th anniversary event in October, so watch this space!
maritime charity column is a regular feature in the Nautilus Telegraph. Submissions are invited from a range of organisations by the Telegraph editor.
---
Tags