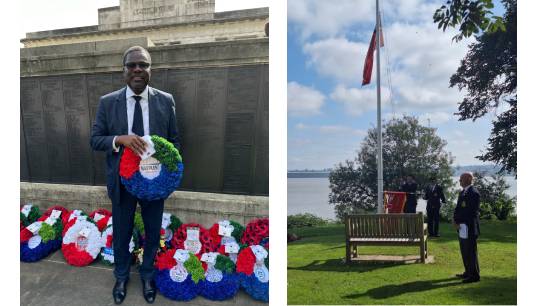 Nautilus members and officials proudly supported the annual UK Merchant Navy Day (MND) commemorations at services across the UK. These aim to recognise the sacrifices of veterans in global conflict as well as Merchant Navy seafarers' ongoing contributions to the global economy.
London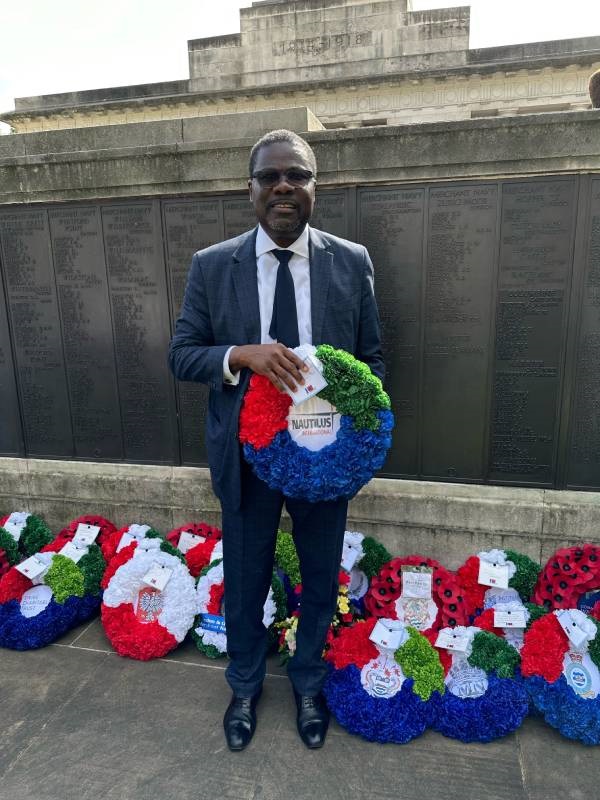 Nautilus assistant general secretary Olu Tunde laid a wreath at the Merchant Navy Memorial on London's Tower Hill.
The Merchant Navy Association (MNA) welcomed guests to a reception at Trinity House opposite the memorial before the service and reunion.
After the gathering there was a parade which included Merchant Navy veterans. The focus of the Tower Hill event this year was on the 80th anniversary of the Battle of the Atlantic.
Guests invited from across the UK included many representatives of shipping-related industries and associations and Merchant Navy veterans.
Wallasey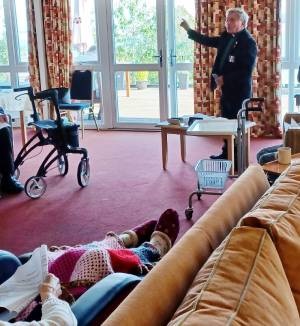 Nautilus Care Home residents enjoyed a service for Merchant Navy Day at the retired seafarers' complex in Mariners' Park, Wallasey.
Other Mariners' Park residents and staff also attended a flag raising and wreath-laying ceremony and service at the Atlantic Stone outside the Trinity House Hub, and afterwards attended a celebration at the Hub.
After the last post the Red Ensign was lowered by park residents and raised again for the reveille. The ceremony was followed by a minute's silence for seafarers who have given their lives for their country. During the ceremony a wreath was also laid.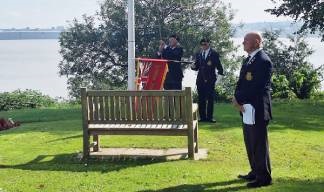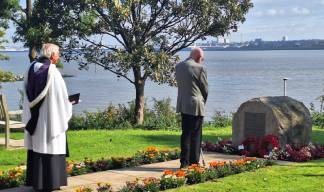 Glasgow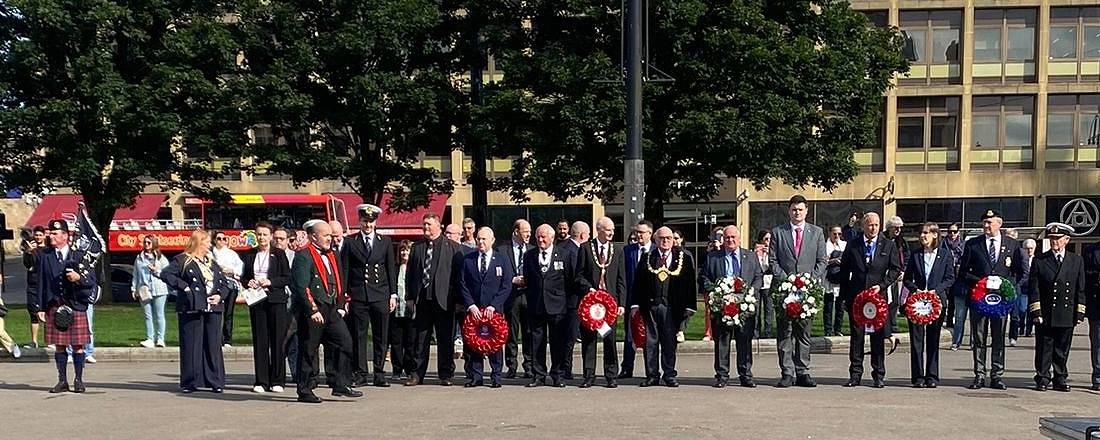 Events in Glasgow were presided over by the Rt Hon Lord Provost Cllr Jaqueline McLaren, while Cllr Alex Wilson (Armed Forces & Veterans Champion) read the poem In Waters Deep by Eileen Mahone. The Roll of Honour was read by cadets from the City of Glasgow College with College principal and CEO Paul Little leading the remembrance pledge.
Liverpool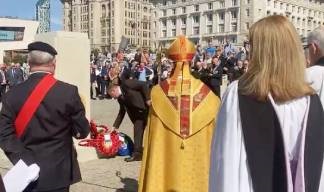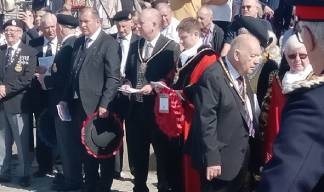 Edinburgh and Argyll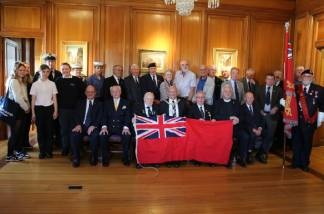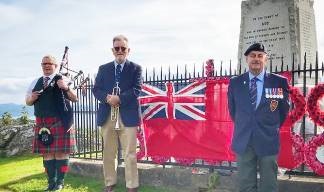 Kingston upon Hull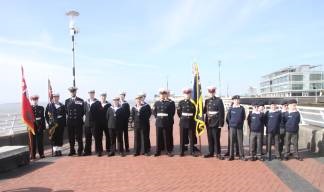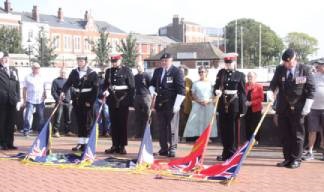 Wales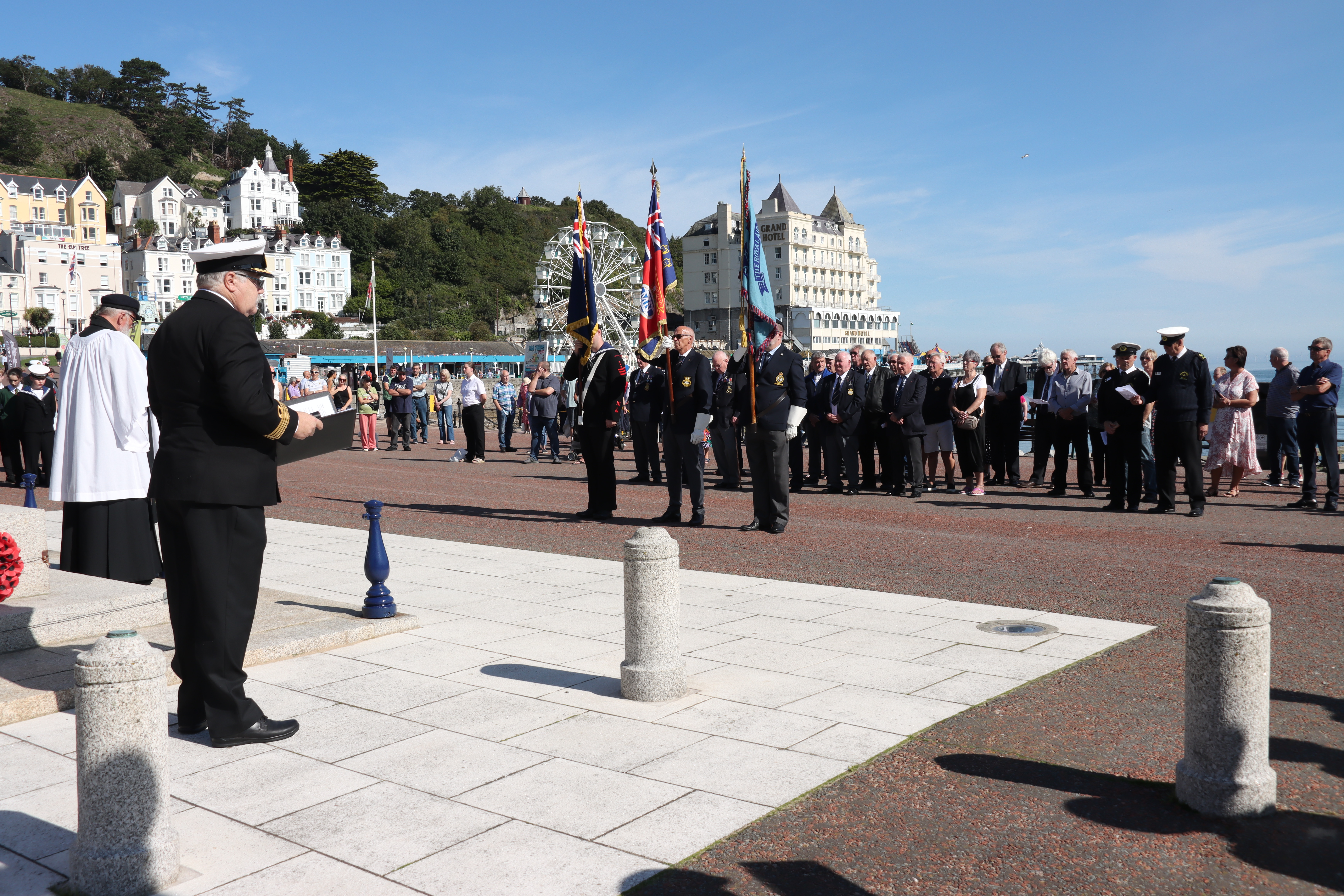 Dover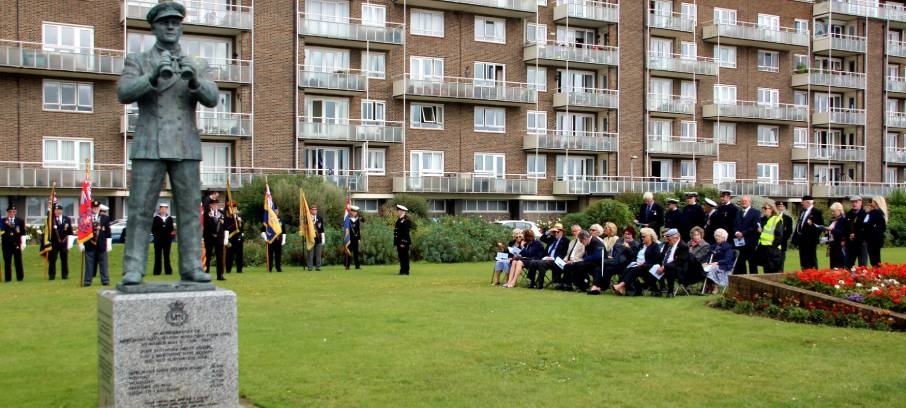 Members reflect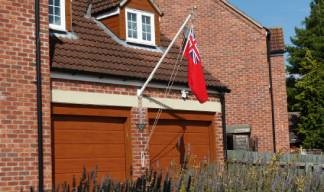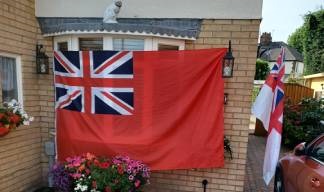 ---
Tags