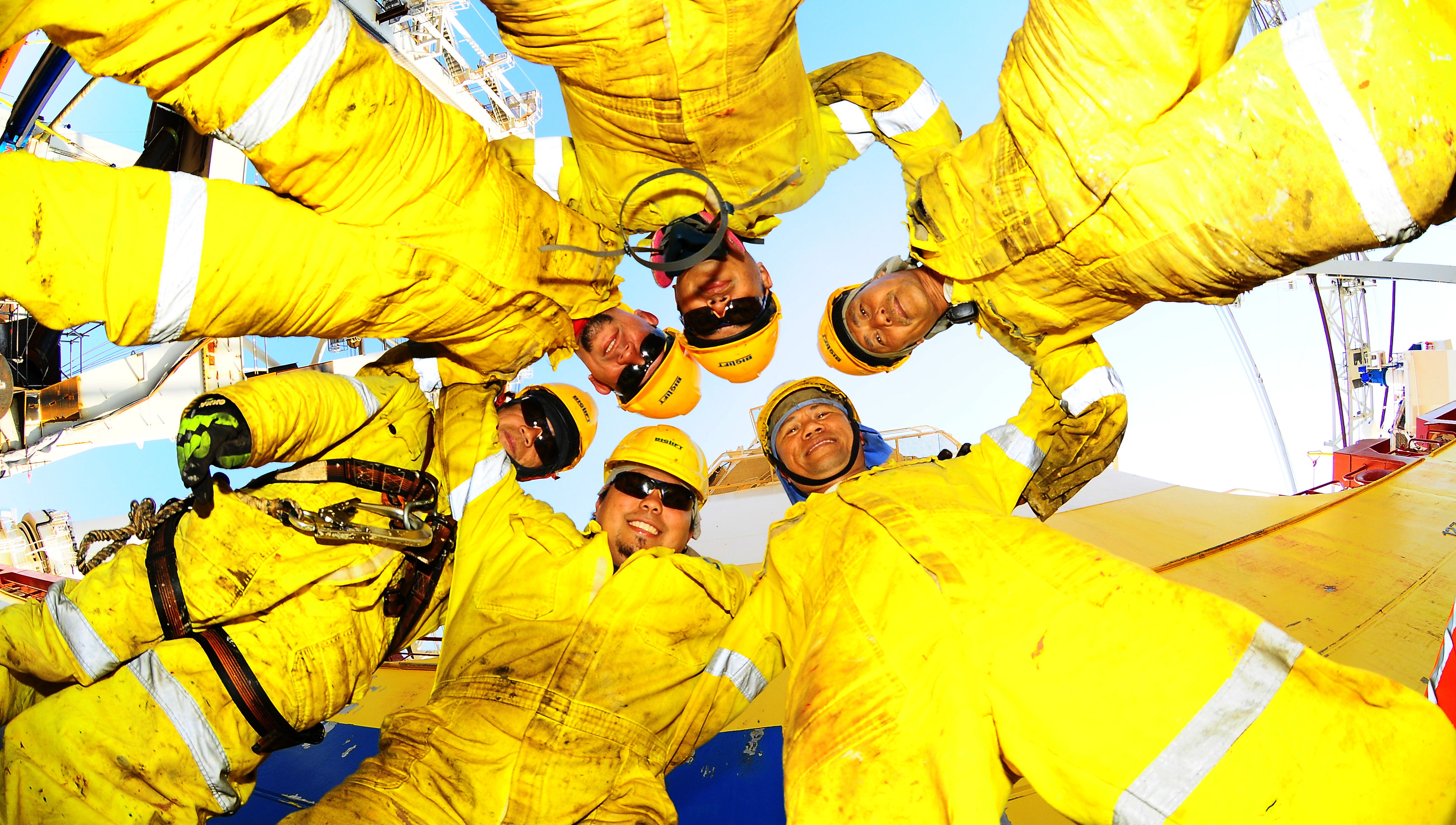 The impact of Covid-19 has pushed seafarer wellbeing further into the spotlight and Nautilus has supported UK Maritime & Coastguard Agency (MCA) work to produce two new guides to help the industry's efforts to improve at-sea working practices. Andrew Linington reports
The guides are aimed at seafarers, ship owners, managers and crewing agencies, and aim to address what the MCA believes is a shortfall in suitable and practical support material on the subject of shipboard wellbeing.
The guidance was developed with input from an industry stakeholder group established by the MCA in response to the 'emphatic' need for such information.
Nautilus was one of the organisations involved in the initiative and professional and technical officer David Appleton said he was pleased with the results.
'Nautilus welcomes the publication of these guidelines and would like to thank the MCA and the social partners for their hard work in producing these excellent documents,' he said.
'We hope that they will assist companies in meeting their obligation to provide a living and working environment for seafarers that is conducive to physical and mental wellbeing.'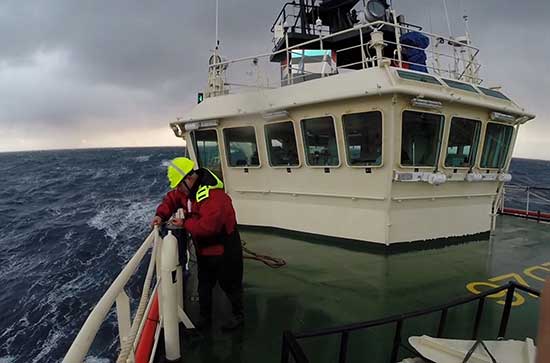 The books note the unique challenges arising from work at sea – including prolonged social isolation, limited access to services, together with stress and fatigue – and provide detailed advice on major physical, emotional and mental health issues, such as obesity, depression and anxiety, diet, hydration, tiredness, managing climate conditions, drug use, fitness, relationships, sexuality and the law, bullying and harassment.
The main book – Wellbeing at sea: a guide for organisations – has been written for those who are responsible for health and safety at sea and is described as 'an essential guide for all managers and duty holders in shipping companies who want to effect positive change in their working environment'.
It stresses the need for shipping companies to create a workplace environment and culture that will keep their crews healthy and safe, noting that investment in their wellbeing will help to boost productivity.
The book covers issues including:
Legal frameworks
Wellbeing vision and management
Organisational culture
Fatigue, tiredness and workload
Mental wellbeing
The accompanying pocket guide for seafarers contains advice about fitness and diet, general health, personal and social wellbeing, mental health issues, and relationships and communication.
Simply written and full of graphics, it provides details of organisations that can help seafarers, and has an appendix with practical guidance, exercises and general health advice.
Julie Carlton, head of seafarer safety and health at the MCA, commented: 'It's vital that people are kept healthy and safe at sea, and the guidance gives employers a great overview of the various ways in which they can support their staff and invest in their wellbeing.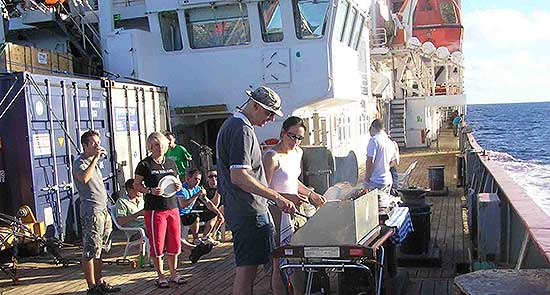 'The pocketbook gives seafarers at-a-glance guidance on how to deal with issues they may face at sea and promotes good physical and mental health,' she added. 'We hope that these titles will be accepted by maritime organisations and provide practical guidance for all those who live and work at sea.'
Wellbeing at sea: a guide for organisations (ISBN: 9780115536076) costs £30 and Wellbeing at sea: a pocket guide for seafarers (ISBN: 9780115537875) costs £14.99. Both titles will be available to purchase from www.tsoshop.co.uk
---
Tags