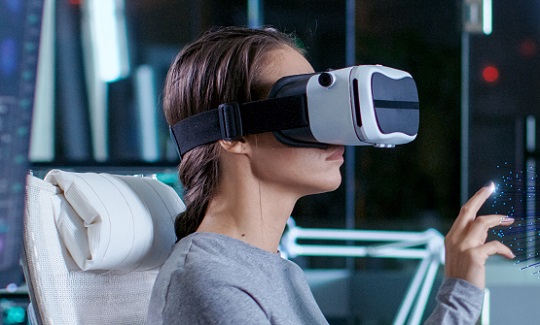 Nautilus visited Liverpool John Moores University's (LJMU) Maritime Centre, speaking with staff and students on their experiences of teaching and learning during the pandemic and the university's offerings for those looking to further their maritime careers
Covid cadets
Nautilus spoke with the final year cadets studying on the university's BSc Nautical Science course, which provides students with the ability to obtain their first OOW Deck qualification as well as the first step towards shore-based careers in marine surveying, ship management, consultancy, research, and maritime education.
In the next stage of their career, qualified officers can undertake an SQA (Scottish Qualification Authority) examination for chief mate and proceed to either a ship or shore-based management role.
LJMU's BSc Nautical Science and BEng (Hons) Marine and Mechanical Engineering are accredited by the Maritime & Coastguard Agency.
Pandemic study
Access to sea time was one of the key challenges cadets faced during the pandemic with one student reporting: 'My sea time was drastically affected, and we ended up being back phased to re-join university in September rather than July. While at sea one of the best things for a cadet is the opportunity of shore leave, however on many ships this was not available throughout the contract.'
Delays were common, as one student explains: 'The main phase of the pandemic was during my time at sea. I was delayed by about four months, and due to further delays, I came back to university two weeks late to get my 12 months at sea. I have also had my final exam delayed due to the delayed sea time, which means my education period has been extended by four months.'
Hybrid learning
Students spoke favourably of changes to the learning process at LJMU during the pandemic to hybrid/remote learning.
One student said: 'Adopting the university style of less contact hours and big reliance on self-learning has been massively helpful when going to sea, as these skills transfer across very nicely.'
Hello future
With one eye to the future, students reported a desire for more modern training with less of a focus on 'old technology that isn't really used anymore'.
Ask the expert – seatime
Ask the expert is for all members with questions or concerns about cadet training, including coursework, exams, seatime, and getting that all-important first job onboard.
Q: I am a UK cadet who has not been able to do any sea time due to the pandemic, and now need to do 12 months at the end of my course. What options are available?
A: Hundreds of UK cadets were caught out by pandemic travel restrictions, which meant they could not complete their sea time.
To solve that problem, Nautilus has reached agreement with the UK Maritime and Coastguard Agency (MCA) and Merchant Navy Training Board (MNTB) to allow consecutive phasing of sea time.
Under the agreement, sea time should be no longer than five months at a time. Cadets should have readily-available free access to the internet and regular check-ups with the training provider, friends and family. Cadets who are being consecutively phased will receive a minimum of one week's leave for every month onboard, which must be taken before they can join another vessel.
So, a cadet with 12 months of sea time needed to complete their training could do four months on and one month off in three stages. Talk to your training provider or college for further information.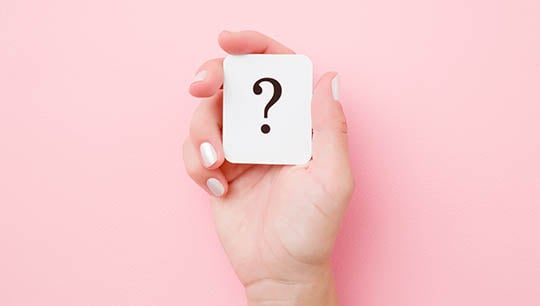 Got a question? Get in contact
Our cadet organisers are here to help you with any questions or queries you might have about qualifications and training.
United Kingdom
Netherlands
---
Tags