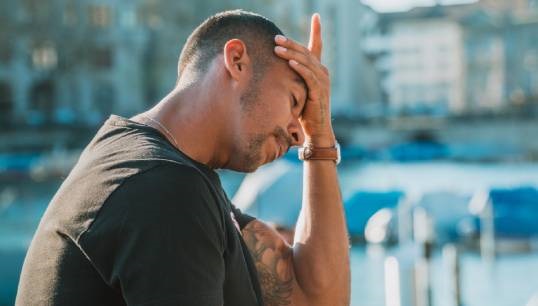 A new resource has been launched to support crew in safely finding paid or voluntary work in the yachting industry.
The International Seafarers' Welfare and Assistance Network (ISWAN) has worked with experts across the yachting industry, including Nautilus International, to produce personal safety,precautions for job-seeking yacht crew.
This document aims to empower crew by providing the guidance and tools necessary to make informed, aware, boundaried and safe decisions about their next role.
'Nautilus is honoured to have been involved with this project,' said yacht sector organiser Cheryl McCann. ''We are committed to supporting a successful superyacht industry and ensuring that crew welfare is upheld at all times. Bullying, harassment, abuse and discrimination are unacceptable in any form, and we believe that this guide will be invaluable to those wanting to start a maritime career, as well as those professionals already working at sea.'
Other organisations that provided knowledge and expertise in the development of the resource include Bond TM, MHG Insurance, Safer Waves, Sailing Safely for Women (SSW), Salute Her, Wilsonhalligan and Yachts Mermaids.
Why is the guidance necessary?
The resource was developed in direct response to an increase in calls and messages to ISWAN's free, confidential 24-hour helpline Yacht Crew Help, from crew who had experienced serious personal safety issues including bullying, harassment and sexual violence whilst working onboard yachts.
Many crew had secured their roles through unregulated means such as social media and crewing websites, and many were part of what is sometimes termed the 'nautical hitchhiker' community.
In 2022, almost a quarter (24.3%) of yacht crew who contacted Yacht Crew Help about mental health challenges (16.6% of all issues) also raised an experience of some form of abuse.
For all crew
Personal safety precautions for job-seeking yacht crew have been created for crew of any gender identity, nationality or level of experience within the industry. The guidance supports crew throughout the process of finding work and joining a yacht, starting with how to find reputable agencies and practice safe dock-walking, as well as an individual's rights and what checks to make before embarking. The resource also addresses personal safety while onboard and what to do in the case of an incident, and provides a list of organisations which offer support to crew.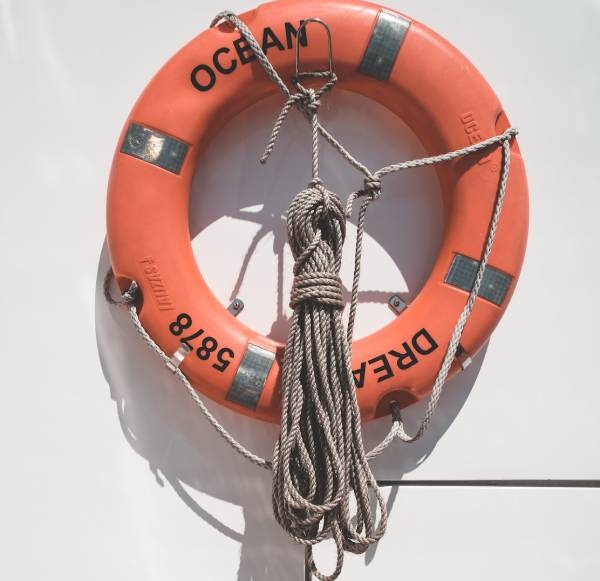 ISWAN's projects and relationships manager Georgia Allen said: 'I am so proud to see this resource published because of what it represents – a coming together of those in the industry who recognise the seriousness of these issues and want to see long-term change. I am thankful to all who have contributed their time, expertise, and personal experiences to turn this into the comprehensive resource that it is today.
'I am hopeful that with continued support, we can reach as many crew as possible with this guidance, and if we prevent even one individual from going through a negative personal safety experience onboard, then I will class it a success. I hope that this is just the start of many more collaborations to come which aim to make the industry a safer, happier and more inclusive place for all.'
Personal safety precautions for job-seeking yacht crew is available to download for free from the ISWAN website www.seafarerswelfare.org. Any yacht crew member needing support or someone to talk to can contact Yacht Crew Help at any time via www.yachtcrewhelp.org, or get in touch with Nautilus 24/7 at www.nautilusint.org nautilus247
vist the Nautilus Yacht Hub for more information on the Union's services for yacht crew
---
Tags