Branch conferences
24 November 2020
UK Branch Conference 2020
Venue: Past event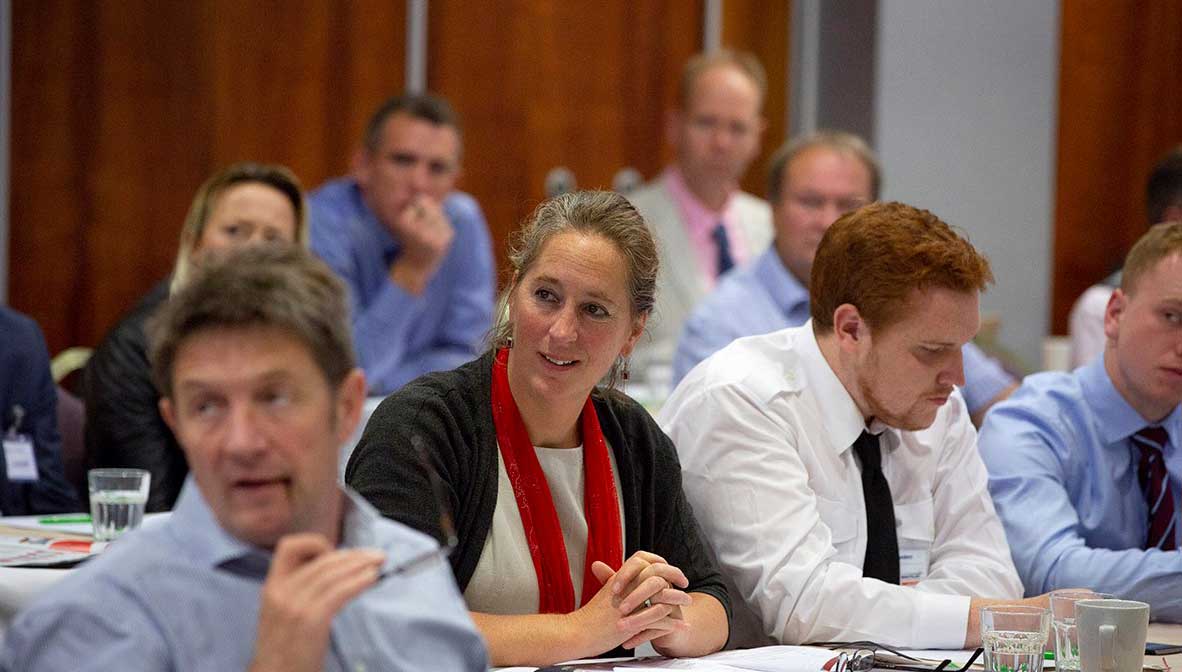 UK Branch Conference 2020
In the light of ongoing pandemic restrictions, it was decided that the Nautilus UK Branch Conference 2020 would be held online.
The conference was open to all full members of Nautilus based in the UK. The meeting took place on Tuesday 24 November 2020.
The meeting received the UK Branch Conference report, and attendees debated and voted on any motions submitted by the deadline of 23 October 2020.
Members wishing to move motions at the meeting must have submitted them in writing, signed by at least four full members whose contributions have been paid up, to reach head office by no later than 17:00hrs on Friday 23 October. A motion proposal form was available via the Membership resources Forms section by logging in to My Nautilus.
Any member with questions can contact conference@nautilusint.org.