Branch conferences
02 October 2018 10:00 - 17:00
UK Branch Conference 2018
Venue: Holiday Inn, Liverpool, UK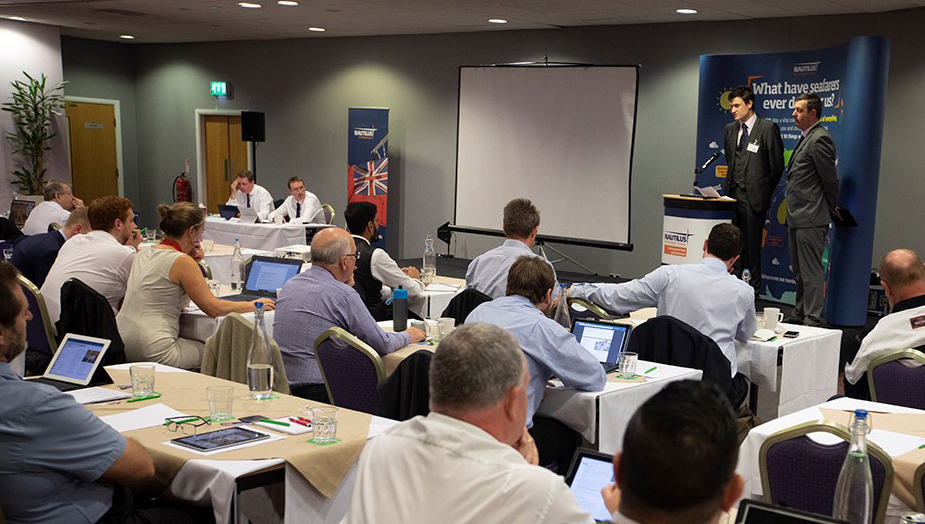 UK members were able to register for the Nautilus UK Branch Conference and Symposium.
The formal part of the day – the branch conference – was reserved for full members and included discussions on the UK branch activities report and any motions submitted by members.
The conference was followed by a symposium based around the Union's strategic campaign on fair treatment.
It is not too late to complete our updated Fair treatment survey on how criminalisation is affecting seafarers and what we can do to provide more help.
Motions
Members wishing to move motions at the meeting had to submit them in writing, signed by at least four full members whose contributions have been paid up, to reach head office by no later than 1700hrs on Friday 31 August.