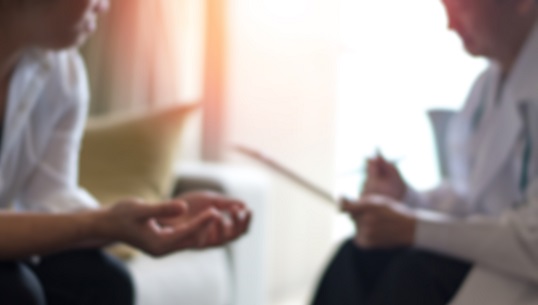 Nautilus is supporting a maritime industry mental health survey aiming at benchmarking provision among employers in the workplace.
The survey, led by Maritime UK, aims to gauge the present mental health provision across the industry and will be open until 30 October.
It is based upon the UK government's Thriving at Work (Stevenson/Farmer review) report, which recommended some core mental health standards that should be adopted across all workplaces. The government review into mental health within business revealed the UK was facing a mental health challenge at work larger than first thought.
Support for employees suffering from poor mental health is now an essential requirement for business, says Maritime UK.
Questions cover whether employees know if their organisation produces a mental health at work plan, how mental health is monitored if it is, what mental health training is given, what employers do to encourage open conversations on the topic, and help when employees are struggling, as well as other general questions on good working conditions, and effective people management.
---
Tags