Industrial
Bonus and training trade-offs mooted by Holland America Group amid pandemic crunch
5 August 2020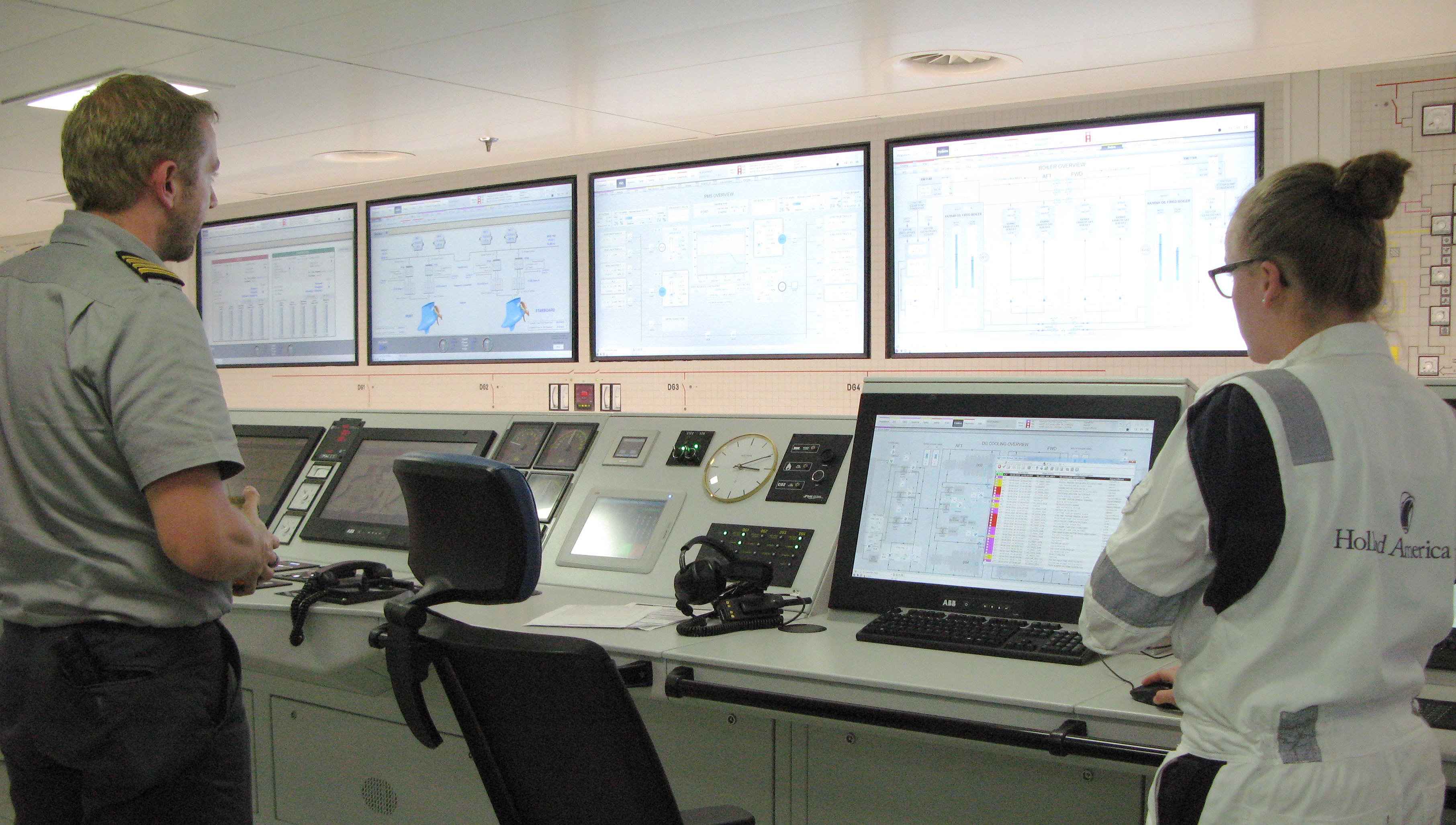 Holland America Group (HA-Group) has flagged to unions that cuts in bonuses and training are likely across the group during its pandemic-induced 'operational pause'.
The plans will affect Nautilus members employed by Fleet Maritime Services who work on Princess Cruises, and those employed by Marine Manpower Services (Guernsey) Ltd and HAL Beheer BV serving on Holland America Line Vessels.
Holland America Group operates Princess Cruises, P&O Australia, Holland America Line and Seabourne cruises.
Its parent company is Carnival Corporation.
Holland America Group senior vice-president, Global Fleet HR, Susan Coskey has written to all its labour partners, including Nautilus International, advising that it wishes to engage in discussions to consider ways of reducing costs.
'Carnival Corporation and Holland America Group continue to incur hundreds of millions of dollars of monthly expense with no incoming revenue,' said Ms Coskey. 'While we are working hard to prepare for a return to service, we do not know when we will be able to do so.'
The company has cut its global shoreside workforce by 50%, introduced a pay cut of 20% to all remaining shore staff, suspended contributions to employee retirement plans, and brought in limited operational crewing on ships.
The company floated potential reductions to seafarers':-
Guaranteed days
2020 bonuses
Travel perks/per diems
Discretionary training, and
2021 uplifts
In June HAL sold the Amsterdam and Rotterdam to Fred. Olsen Cruise Lines. Its Maasdam and Veendam were transferred an unnamed company in August 2020.
At the end of July Nautilus and international maritime unions who organise on behalf of members working across the brands of Holland America Group agreed to continue to work closely on strategies in a post-pandemic show of strength in the cruise sector
---
Tags