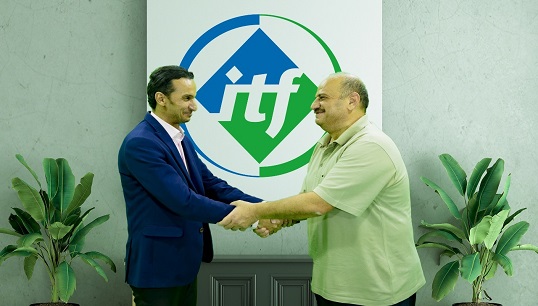 The International Transport Workers' Federation (ITF) is calling on Egypt to change its 'legal guardianship' system, after the organisation arranged the release of a captain who was trapped in the country.
Captain Vehbi Kara was allowed to return home to Turkey last week after being trapped in the port of Adabiya for more than a year, mostly aboard the Panama-registered MV Kenan Mete.
The vessel was abandoned in June 2020, when the ship's owners Blodwen Merina, refused to pay the crew. Egyptian authorities seized the ship to sell it to cover its debts, including the crew's pay. However, an Egyptian court determined that someone must become the ship's legal guard and this responsibility fell onto Capt Kara.
Due to the legal guardianship system Capt Kara was unable to follow his crewmates off the ship and return home earlier this year. With the help of the International Transport Workers' Federation Arab World and Iran network coordinator Mohamed Arrachedi, Capt Kara he was finally allowed to return home in late June 2021.
Mr Arrachedi said: 'We must reflect on the fact that it took an organisation like the ITF getting involved, arranging a reliever as legal guard, and applying to a court, to secure this outcome. Repatriating an abandoned seafarer should be more straightforward than that.'
---
Tags