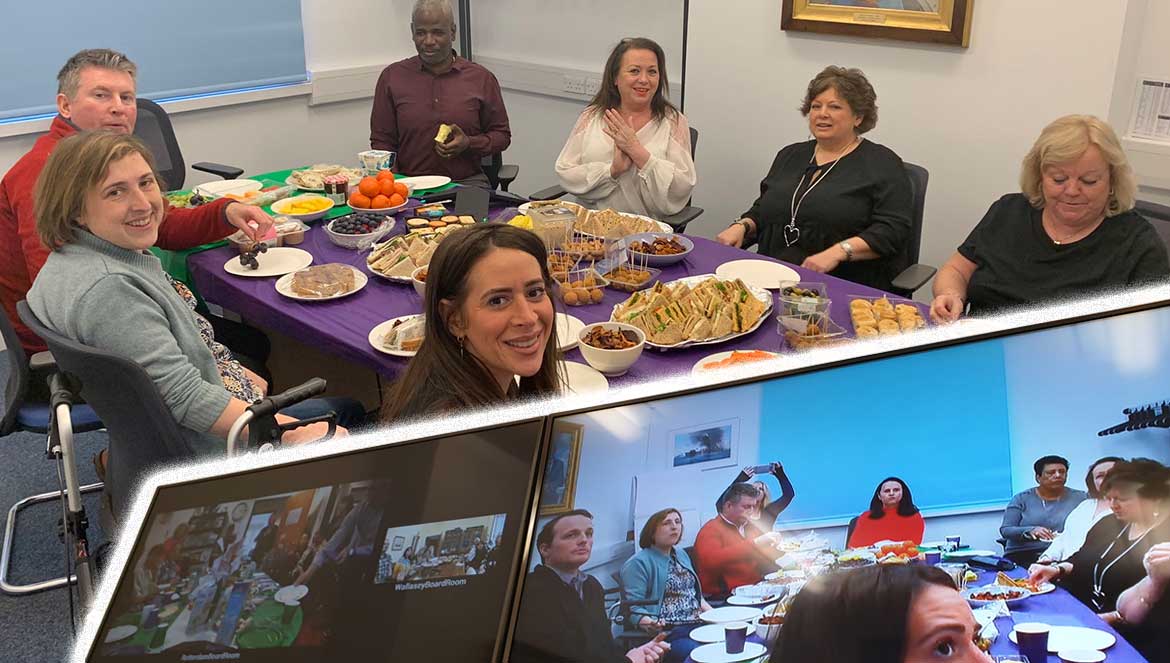 Nautilus International has supported International Women's Day with a digital lunch connecting staff across three branches where they reflected on gender equality progress in maritime.
Staff in the Northern, Dutch and London offices used video links to celebrate women seafarers' achievements as well as contemplating further action required on wider equality issues.
Nautilus executive officer Sascha Meijer drew attention to this year's United Nation's theme of Generation Equality and reflected on the International Labour Organisation (ILO) Convention 190 against violence and harassment introduced in 2019, which has yet to be ratified by the Netherlands or the UK.
'Equality is essential for solving economic problems for our communities,' said Ms Meijer. 'Equality is about gender equal workplaces, gender equal boardrooms, gender equal governments, gender equal media coverage and sports coverage, and more gender equality and health.'
In maritime it was also still clear that 'inclusiveness still cannot get mainstream', commented Ms Meijer. 'Many of our female members say they have to work harder than men to achieve promotions and to be respected.'
Other issues that Nautilus is campaigning for on behalf of female members include the free provision and disposal of sanitary products onboard vessels.
The union is also campaigning for Personal Protective Equipment (PPE) onboard vessels to be available in shapes and sizes to suit female physiques.
ILO 190 is an important step towards enforcing inclusive and safe workplaces, and Nautilus is continuing to work on this with ship owners and masters to insist on gender equality and inclusion.
The union fights for equality and social justice for all maritime professionals, rather than just one gender, emphasised Ms Meijer.
---
Tags