International
European Maritime Safety Agency action raises hopes of earlier recognition for UK Certificates of Competency
9 April 2021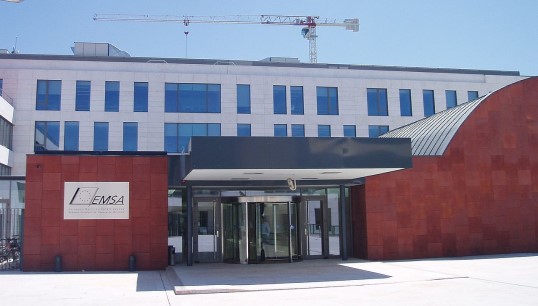 The European Maritime Safety Agency (EMSA) has begun the process of approving the UK training and certification system, which will authorise all EU member states to recognise UK Certificates of Competency (CoCs).
'The European Commission initially informed us that recognition could take many years, so the fact that the process is now underway is positive news,' said Nautilus professional and technical officer David Appleton. 'We are hopeful that the EMSA recognition process can be completed by the end of 2021.'
The Brexit deal agreed on 24 December 2020 did not cover the mutual recognition of CoCs, meaning that the UK is now a 'third country' for the purposes of EU recognition.
Thanks to the combined efforts of unions – including Nautilus International – and employers, interim measures have been put in place to ensure that UK seafarers will continue to be eligible for endorsements from major EU maritime nations until the UK is formally recognised by the EMSA.
Nautilus International has received confirmation that Malta, the Netherlands, Norway, Ireland, Denmark, Germany, Italy, Bulgaria and Cyprus are still issuing endorsements, meaning that the vast majority of UK seafarers working in the EU are now covered. The Union is lobbying the remaining member states to also contact the European Commission so that UK-certificated seafarers can work under their flags.
---
Tags