Education and training
First pupil webinar for Maritime UK as it shines spotlight on British maritime careers
21 April 2020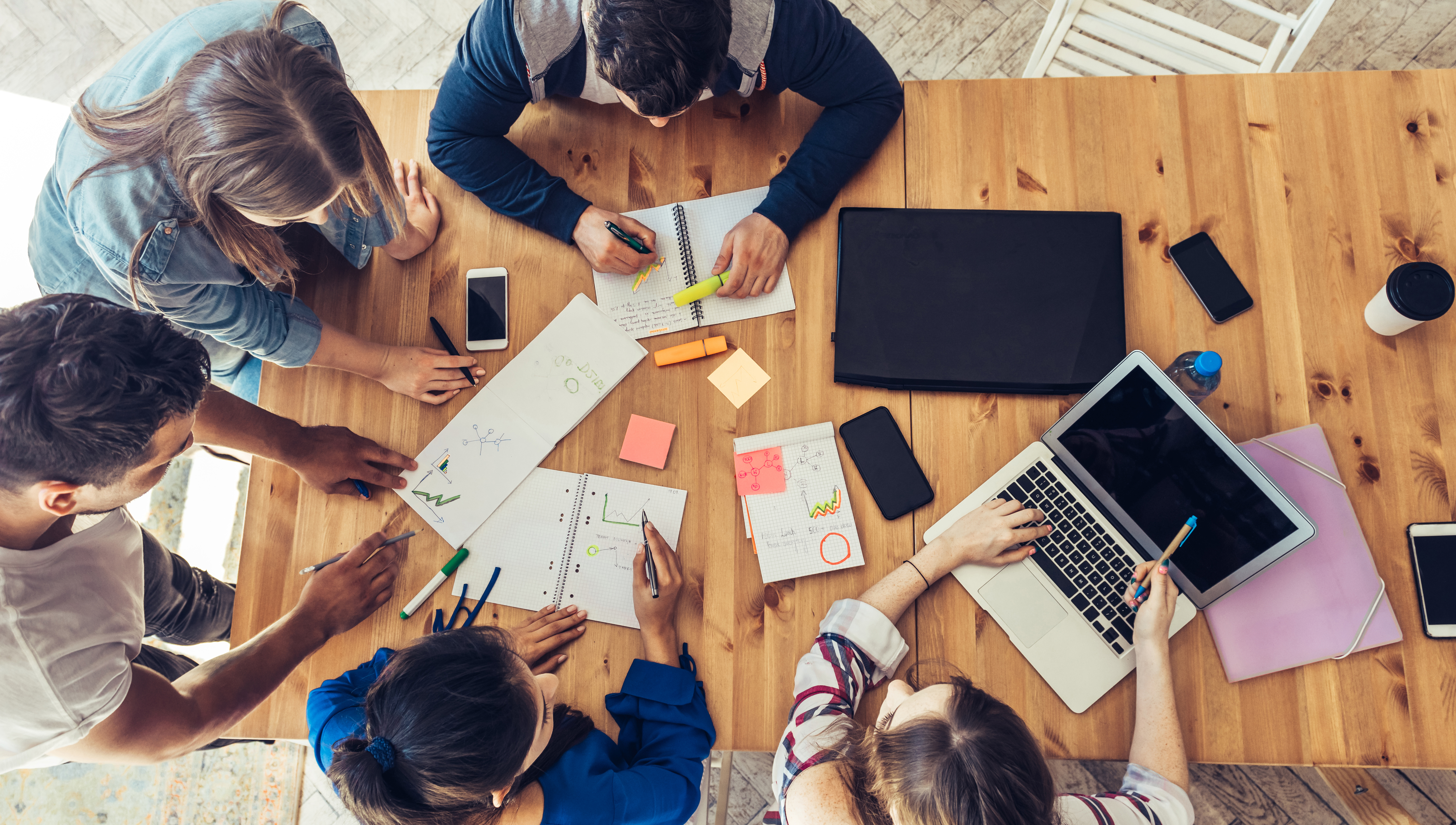 Maritime UK is hosting its first online lesson for school pupils to keep the radar on British maritime career opportunities during the coronavirus lockdown.
The free webinar is being hosted on Eventbrite on Monday 27 April, between 13:00 hrs and 14:15 hrs. It is the first of a planned series of weekly lessons.
The webinar has been designed for 11-18 year-olds and will be led by James Bullar of the London Nautical School.
Volunteer lecturers from across the maritime sectors are welcomed for a wide range of lessons across the sector.
The first webinar will cover:
• the range of careers to be found across the maritime industries
• a look at some of the ships that are keeping our country supplied, and
• hear from a new recruit working at sea
Following registration, participants will be sent a link to watch the webinar and details for joining the Q&A session that follows.
---
Tags