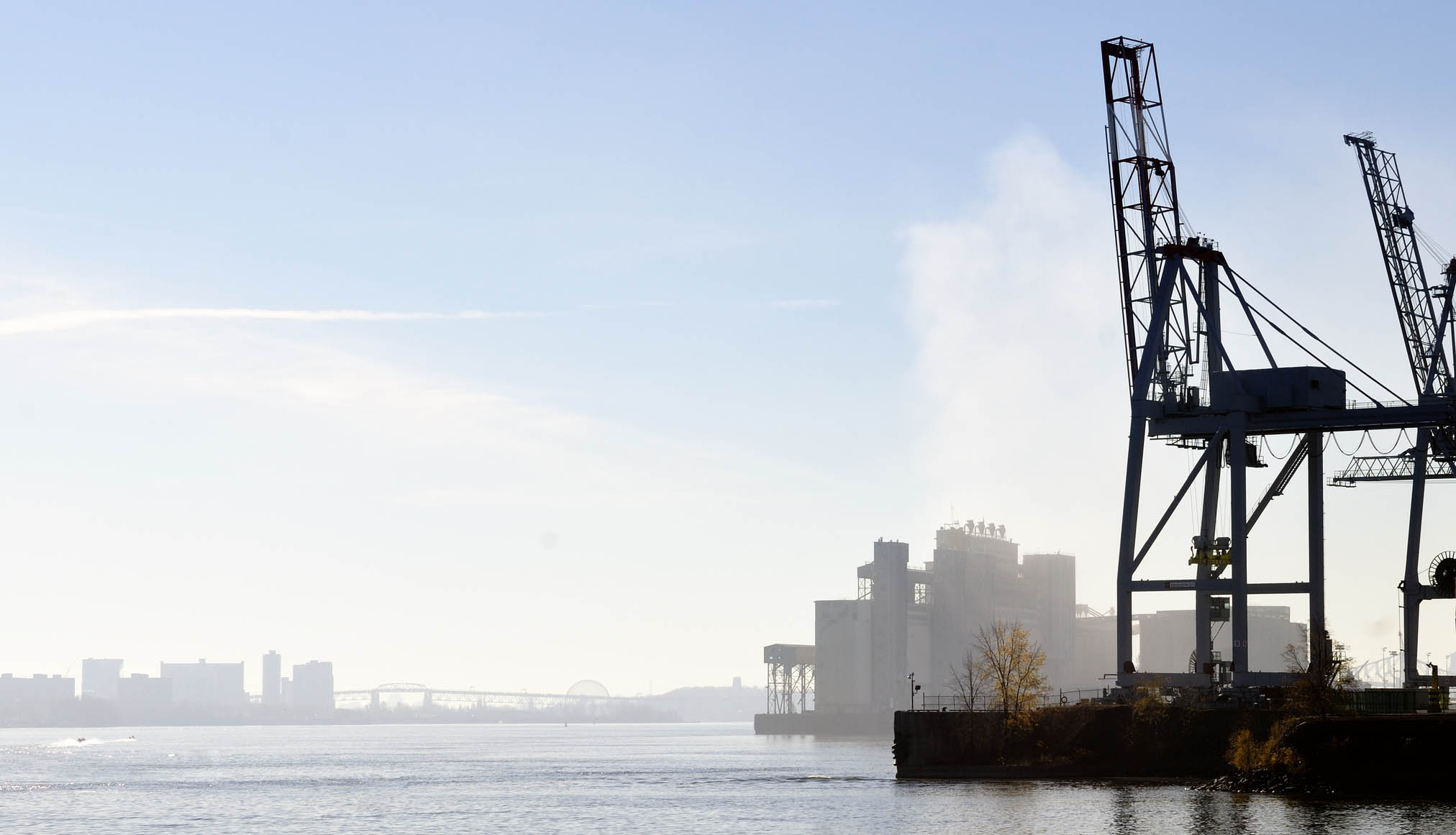 The International Transport Workers Federation (ITF) has called on Transport Canada to ban foreign crew from undertaking lashing work while vessels are underway in the Saint Lawrence River.
The move follows the death of a Maersk Line Second Officer Ravindu Lakmal Pieris Telge, who fell overboard from the 1998-built Maersk Patras box ship as the Singapore-flagged vessel sailed up the Saint Lawrence River to Montreal from Antwerp.
While the circumstances of death were not immediately clear, Transport Canada and ITF investigations indicate that the officer fell overboard while lashing. Despite an extensive search and rescue operation, his body has not yet been recovered.
According to the ITF, early reports indicating that this incident occurred while dropping a pilot ladder was not the case. 'When he fell overboard this seafarer was handling a four-metre lashing bar, almost half his weight.'
The ITF will await the finding of official inquiry, but stresses that 'initial investigations indicate there are serious questions about crew fatigue and safety procedures on board that need to be answered'.
It invited Maersk to join the global union federation in calling on Transport Canada and the Port of Montreal to ensure that lashing is done by qualified dockers.
This view is shared by the dockers' union which deplored that 'there is nowhere in the world where the dangerous practice of making ship's crew lash and unlash containers while the ship is moving except Montreal'.
---
Tags