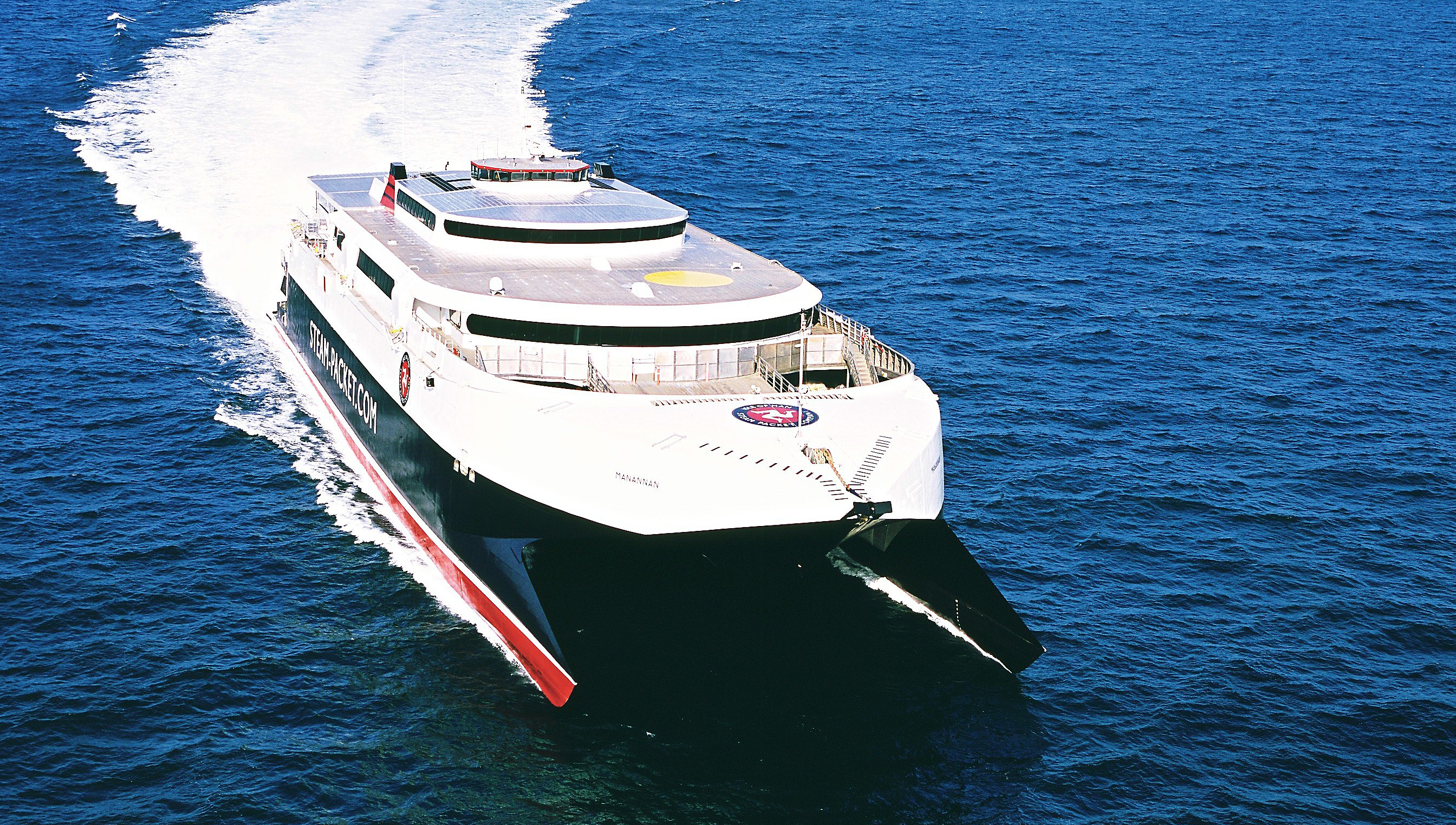 Lifeline ferries for UK islands nations served by the Isle of Man Steampacket (IOMSP) vessels are continuing to control the risk of Covid-19 infections by introducing social distancing on passengers in order to offer a repatriation service for Manx residents.
Nautilus strategic organiser Martyn Gray said: 'The sole repatriation of Manx residents by Isle of Man Steam Packet (IOMSP) has meant the company has taken measures to ensure continued safety of crew and reliability of service during the COVID-19 pandemic by enforcing social distancing of passengers.
'It's a great example of the lifeline that is the ferry sector for island nations in seeking to control the risk of infection, while maintaining services.'
Nautilus International has agreed new operating protocols for members employed by Manx Sea Transport (Guernsey) serving on Isle of Man Steam Packet Company vessels as masters and chief officers.
This meant changes to the operation of the vessels and had been necessary to continue to 'undertake an appropriately robust service to facilitate the supply needs of the Isle of Man', said Mr Gray.
From 30 April IOMSP has operated the vessels as follows:
• Ben-my-Chree - Sailing at night 1945 departure with daytime layup
• Manannan - Sailing daily departing 10:00 Douglas, departing 14:15 hours Heysham
• Ben-my-Chree will operate over 24hrs with 24 crew and a passenger capacity of 75, with all crew to remain on board during the working week. Colleagues not required to work will be on standby at home on full pay.
'This operational plan allows for better control of movement on board and helps to eliminate the risks of cross infection. This will allow for better control over the health and wellbeing of the hard-working maritime professionals working on board,' Mr Gray said.
'The plan also allows for essential goods to continue to be shipped to the island, whilst also providing a lifeline repatriation service.'
Nautilus members who are concerned or are experiencing difficulties related to the coronavirus outbreak are advised to contact their industrial organiser for assistance. In an emergency, members can also contact the Nautilus 24/7 helpline.
More Nautilus assistance and our coronavirus resource hub can be found on our Assistance page.
---
Tags