Welfare
Maritime and Coastguard Agency asks seafarers to help refine the Wellbeing at Sea questionnaire
12 November 2020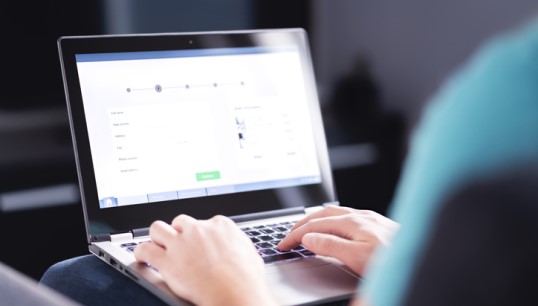 The Maritime & Coastguard Agency (MCA) is asking seafarers to help test its new Wellbeing at Sea questionnaire, which can be found at bit.ly/3ndUWY2.
Responses will be completely anonymous. They will be used to create a final, reliable questionnaire that management companies can use to assess life onboard. The companies will then be able to make changes that improve the health and wellbeing of seafarers.
The questionnaire covers many aspects of life at sea, including food, social life, management, welfare, health and safety, diversity issues, equipment, mental health, and whether seafarers are satisfied in the job and feel that their work is valued.
---
Tags