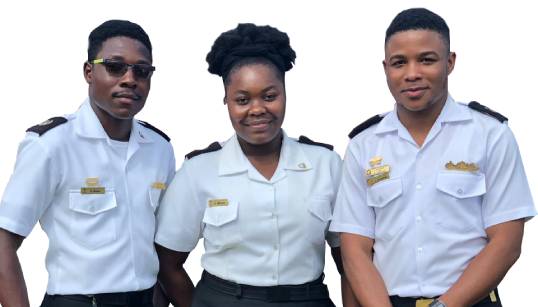 Sailors' Society is expecting more than 6,000 students to benefit from its global 2023 Wellness at Sea Maritime Schools' Conferences, and this year it has a virtual event planned for the first time for the UK's maritime colleges.
The conferences explore wellness and mental health with a focus on key and current issues facing today's seafarers. They include interactive sessions and practical advice as well as presentations from key industry leaders and influencers.
Sailors' Society CEO, Sara Baade, said: 'The 2023 conferences build on the success of last year's events, but this year there is even more to see and do with a new virtual conference centre.
'In a first, Sailors' Society has partnered with FrontM to deliver a full virtual experience to our cadets. From a lobby and auditorium to a selection of industry booths – a virtual space mimicking a physical booth at a trade show or exhibition, cadets can enjoy the full conference experience on their laptops and phones and even browse in advance.'
In 2022, more than 5,000 cadets attended virtual conferences in India, the Philippines and Africa, and more than 95% of participants said they should form a key element in their syllabus.
registration and agenda details for the UK event planned for November will be online closer to the date.
for more information go to sailors-society.org/msc23
---
Tags