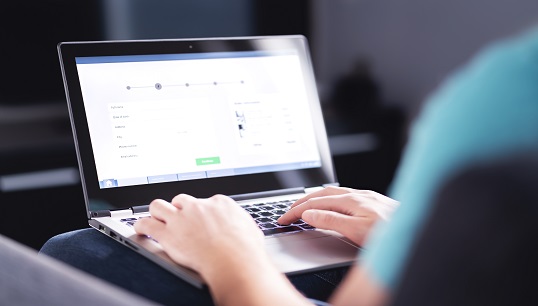 The Maritime and Coastguard Agency (MCA) has released a survey to gain feedback from all students that took the MCA Online Oral Exams in June 2020.
The data collected from the questionnaire will be used to review the implementation of the Online Oral Exam System and highlight areas for improvement.
The report may be used to develop further projects and shape future policy.
The survey is conducted through the Smart Survey Platform and is completely anonymous. The data will be processed according to MCA instructions and further information on personal data protection and your rights can be found on the MCA website.
The closing date is 29 May 2021.
To access the survey, click here.
---
Tags