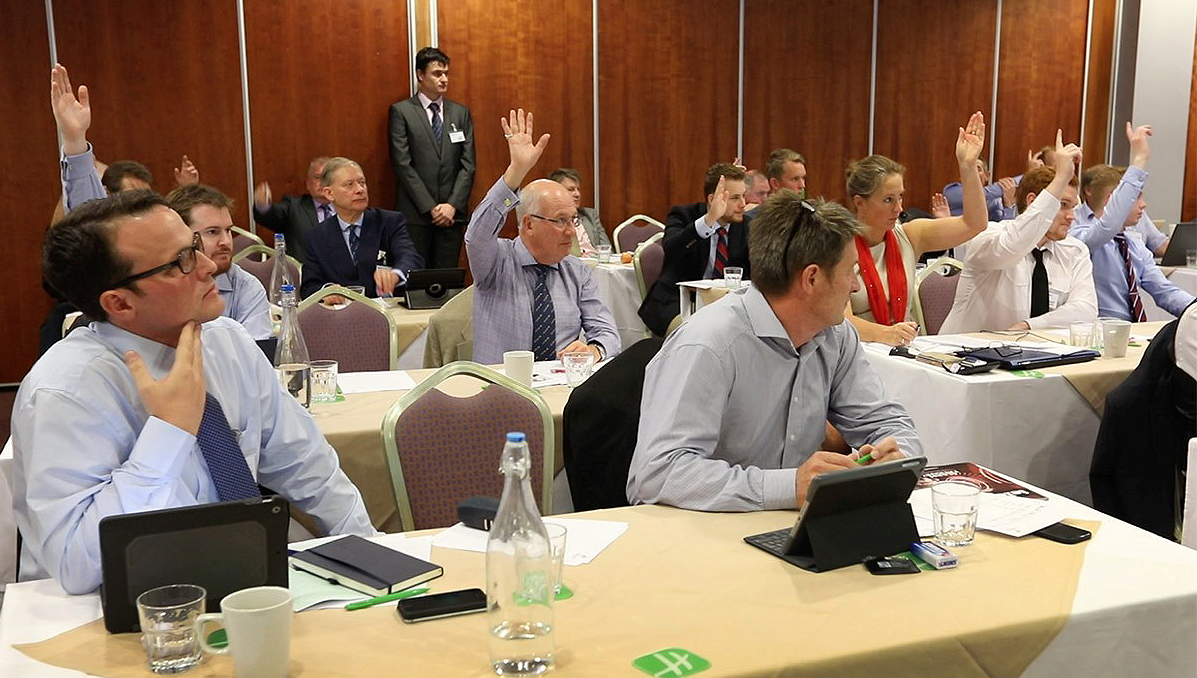 Members attending the Nautilus UK branch conference voted unanimously in favour of an emergency motion expressing concern about the government's guidance on the potential impact of Brexit on UK seafarers' certificates.
The conference also registered its concern about the risk that the Maritime & Coastguard Agency may not be able to deal with any additional demand to revalidate certificates ahead of Brexit – noting reports from members of worsening delays in processing certificates, issuing Notices of Eligibility and organising oral examinations.
Moving the motion, assistant general secretary Marcel van den Broek told the meeting that members have raised increasing concerns about the Brexit process and the effects of a 'no deal' withdrawal.
UK certificate holders working on ships flagged in other EU member states could find that their certificates are no longer automatically recognised after Brexit, he pointed out, and the process of getting 'third country' recognition from the European Maritime Safety Agency and individual member states could take some time.
'The Department for Transport guidance has not taken away that concern – on the contrary, it has increased it,' Mr van den Broek noted. 'The DfT has not given clear and direct advice on what UK seafarers should be doing to protect their employment.'
The motion calls for Nautilus to maintain pressure on the government to take proactive measures to defend the interests of British seafarers post-Brexit and to adopt the policies set out in the Union's Charter for Jobs to prioritise the employment of British citizens on UK registered ships and in UK waters.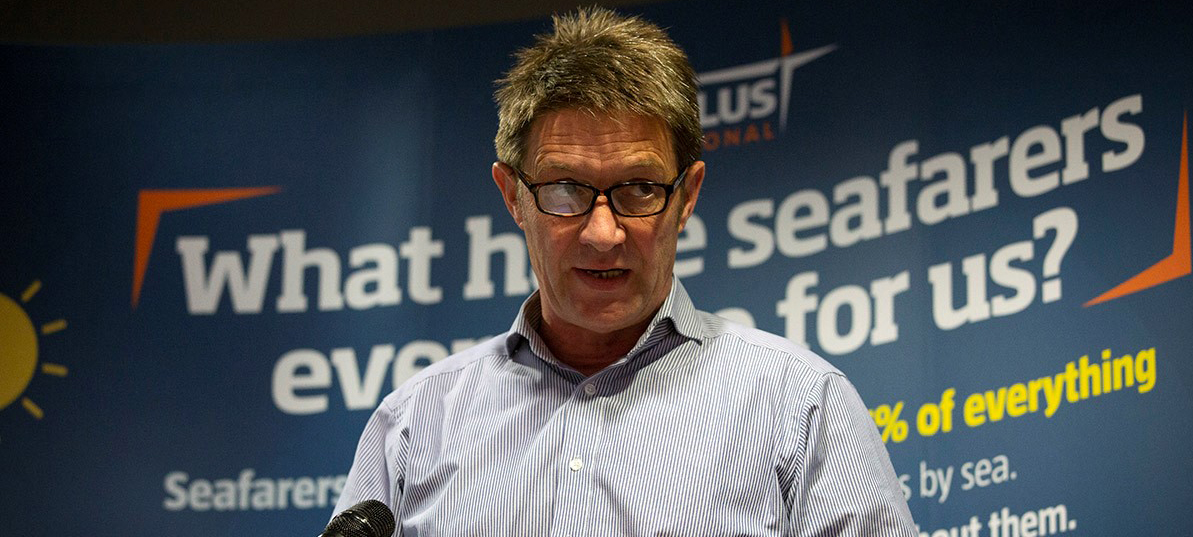 Follow this story
Nautilus news

Nautilus news

Nautilus news
---
Tags