Welfare
Nautilus emergency helpline spike in calls due to members' coronavirus concerns
27 March 2020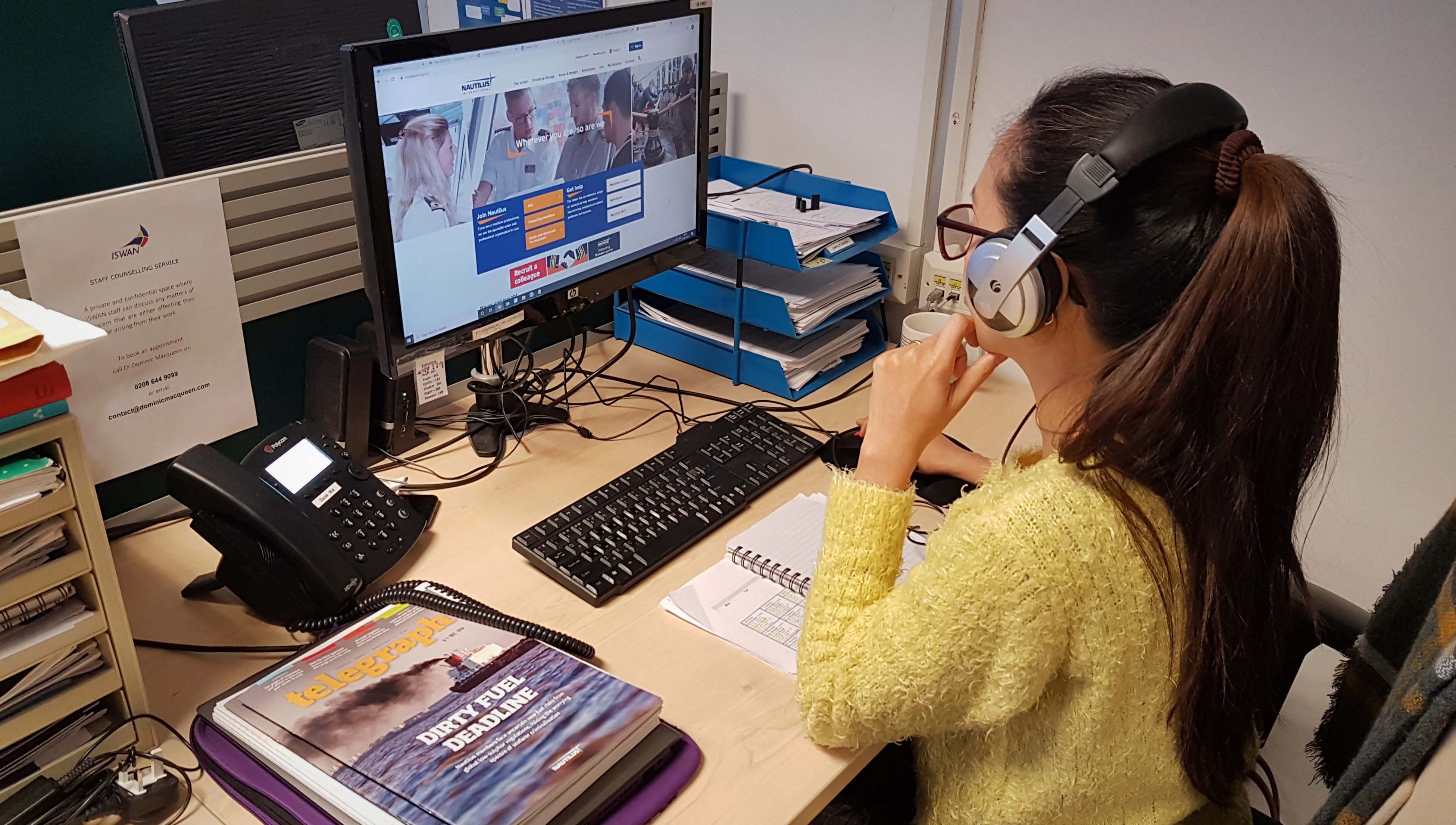 The Nautilus 24/7 emergency helpline service has seen a rapid increase in the number of calls coming into the helpline in response to the coronavirus pandemic.
Since 1 March the helpline team has received 98 contacts, triple the normal monthly number.
Many of the calls are about employment, joining vessels or repatriation, port restrictions or lack of visa and government support.
Five callers were seeking advice over repatriation problems due to the coronavirus outbreak.
Health and safety concerns over sick crew onboard, picking up passengers from countries with Covid-19 hotspots, crew members under quarantine and the overall impact on ships' operation accounted for many of the calls.
Ten cases involved crew unable to join their ship due to the pandemic restrictions.
Seven cases involved early dismissal and contract cancellations or termination as companies responded to the financial impact.
Queries early in the crisis also came from some seafarers stuck in China in February as the government restrictions there tightened.
The service also took calls from concerned cruise staff wanting to know their rights as cruiseships ceased to operate in early March as the cruise industry virtually shut down.
Members are referred by the helpline to the relevant industrial teams for urgent matters to do with their particular circumstances.
Nautilus members who are experiencing difficulties related to the coronavirus outbreak are advised to contact their industrial organiser for assistance. In an emergency members can also contact the Nautilus 24/7 helpline.
More help and our coronavirus resource hub can be found on our Assistance page.
---
Tags