United Kingdom
Nautilus International welcomes Chris Shirling-Rook as new chief executive officer of Maritime UK
23 May 2023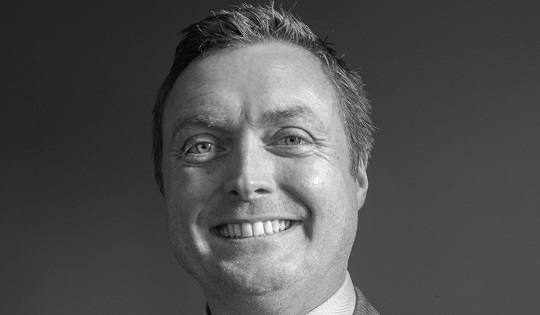 Nautilus International congratulates Chris Shirling-Rooke MBE on his appointment as chief executive officer of Maritime UK.
Nautilus International general secretary Mark Dickinson said: 'I have enjoyed working closely with Chris Shirling-Rooke in his role as CEO of Mersey Maritime and I wish to extend my warmest congratulations to him on his appointment at Maritime UK.
'I'd like to take this opportunity to thank Ben Murray for his outstanding stewardship as CEO of Maritime UK and Janet Fallon for her dedication in stepping up as Interim CEO.
'Nautilus International is a proud and committed member of Maritime UK and we look forward to continuing our positive relationship with Chris to advance the aims of Maritime 2050 and the career opportunities of maritime professionals.'
---
Tags