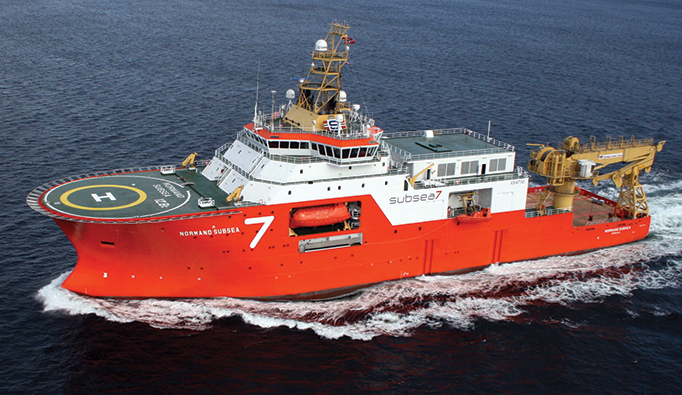 Following the latest pay and conditions review, Nautilus members at offshore operator Subsea 7 have voted to accept a 7.5% pay increase backdated to 1 January 2023, with a further 2.5% from 1 July 2023.
The pay deal applies to all those who are directly employed as salaried officers at Subsea 7, and was approved by 94% of those who voted.
Also included in the package was an agreement that all days worked will attract pension contributions, and an existing cap on the number of travel days claimable has been lifted. Both of these provisions have been backdated to 1 January 2023.
Nautilus national organiser Steve Doran thanked Subsea 7 members for their participation in the pay and conditions review, and urged them to continue encouraging colleagues to join the Union in order to put themselves in the strongest possible bargaining position.
---
Tags