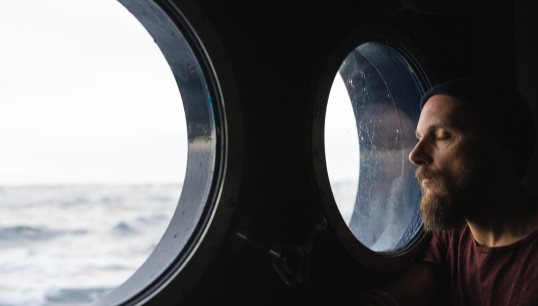 Nautilus International has joined with other maritime organisations, businesses and charities in the Seafarers' Initiative in Dutch Ports, which is aimed at assisting seafarers affected by the Ukraine war.
As a result of the war in Ukraine, seafarers may experience problems with repatriation or payment of wages. It can also be difficult to get in touch with family, and the war may be a cause of tension onboard.
Various organisations active in Dutch ports are ready to assist anyone with such problems, regardless of nationality.
If you or someone you know would like help, please visit www.seafarersinitiative.com
---
Tags