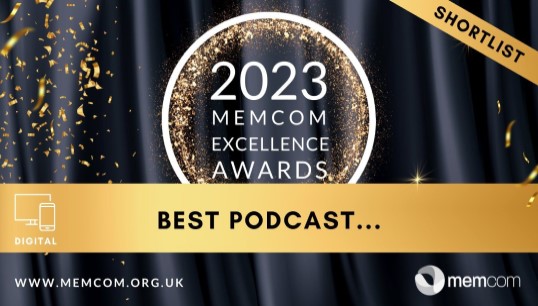 Nautilus International's podcast Off Course: a sideways look at life at sea has been shortlisted for 'Best Podcast' at the Memcom UK Awards 2023. The first series of the podcast has been a resounding success, with over one thousand listeners across five episodes.
One listener told us: 'I must say, I really enjoy these podcasts. These monthly podcasts involve a whole host of interesting maritime professionals and it is certainly one of the podcasts I most look forward to. Great work.'
Off Course aims to tackle the issue of 'sea blindness' through the personal and inspirational stories from people across the industry, from captains on deck to campaigners on land. We even managed to speak to the real Captain Phillips, played by Tom Hanks in the Hollywood blockbuster.
The winner will be announced at an awards ceremony in London on 28 September.
---
Tags