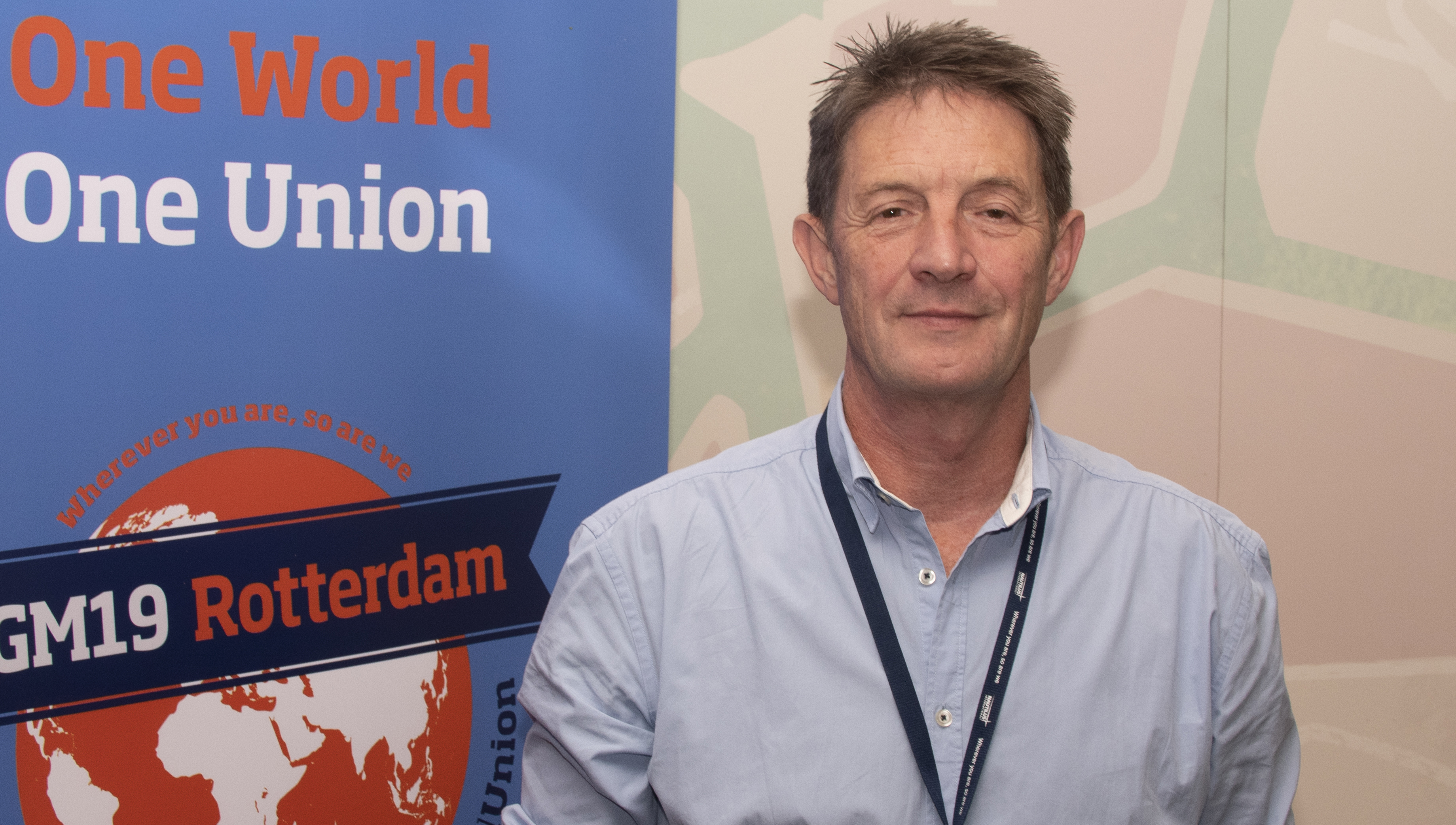 Nautilus has welcomed a move by the Netherlands to prioritise seafarers for Covid-19 vaccination.
All seafarers working on seagoing vessels flying the Dutch flag or managed from the Netherlands are eligible for the vaccination programme, which will be coordinated by the Royal Association of Netherlands Shipowners (KVNR).
Nearly 50,000 Johnson & Johnson single jabs will be made available to seafarers in a rolling programme from mid-June.
Free vaccinations will be administered to seafarers regardless of nationality in ports and at Schiphol Amsterdam Airport. The costs of organising the logistics and actual vaccination will be covered by the private maritime sector.
Nautilus International deputy secretary general Marcel van den Broek said: 'As an employee representative organisation, we have drawn attention to the specific problems of seafarers during the coronavirus pandemic. We are happy and grateful for this recognition.'
KVNR managing director Annet Koster said: 'Thanks to this programme, seafarers can safely continue their work on board seagoing vessels around the world. The continuity of the service provided by ships flying the Dutch flag or managed from the Netherlands can be guaranteed. This is vital, given that no less than 90 per cent of all goods are transported by sea.'
The vaccination programme was established in consultation with the Dutch government, the Dutch Association of Dredging Companies, the Dutch branch of the Pelagic Freezer-trawler Association and Nautilus International. It followed an investigation by the Dutch National Institute for Public Health and the Environment into the extent seafarers could make use of the regular national vaccination strategy, which concluded seafarers require a tailor-made approach.
---
Tags