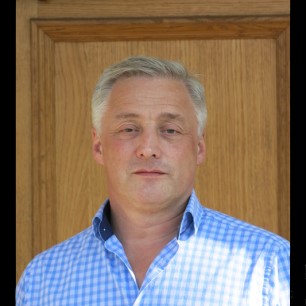 The trustees of the Merchant Navy Welfare Board (MNWB) have appointed Stuart Rivers as its new chief executive officer, effective from 1 December.
The previous CEO, Peter Tomlin MBE, is retiring after 20 years at the board.
The MNWB is an umbrella charity that provides funding and supports co-operation between organisations that provide welfare services to merchant seafarers, fishers and their dependants. It also acts as the National Seafarers' Welfare Board for the UK in accordance with the International Labour Organisation Maritime Labour Convention, 2006 (MLC).
Mr Rivers brings extensive experience in multinational businesses and international charities to the position. His previous roles include global commercial director at Ericsson, church and community leadership at the Salvation Army, and CEO of maritime charity Sailors' Society. He is currently supporting MNWB as a consultant, focusing on technology projects that support the establishment of welfare boards under the auspices of the MLC.
'With the impact of the ongoing pandemic, there has never been a more important time for the sector to work together to support seafarers and their families,' Mr Rivers said. 'While there may be challenges ahead, I am excited about building upon the strong track record and past successes of MNWB.'
---
Tags