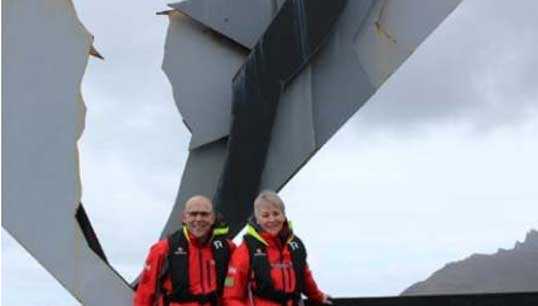 A new part-time specialist nurse supporting residents and their family carers cope with the challenges of living with dementia has been appointed at Nautilus Mariners' Park.
Admiral Nurses work alongside families and paid carers to give support.
Gaynor Harrison will work at the Trinity House Hub and Mariners' Park Care Home.
A pilot project to support its existing dementia services was set up by the Nautilus Welfare Fund (NWF) in 2016. Funding for the new post will be shared by NWF, Trinity House and Seafarers Hospital Society.
Ms Harrison said: 'Caring for a person who lives with dementia can be very rewarding but can be difficult too.
'My role is to work alongside people with dementia and their families or paid carers giving one to one support, guidance and offering practical solutions. I am there to help everyone in the Mariners' Park Community who has a need, and ex mariners who live in the wider community.'
Ms Harrison's brief extends beyond Mariners' Park, covering former mariners and their families in the wider community as far as Warrington in Merseyside – and she also liaises closely with the Nautilus Merseyside caseworker Laura Molineux who helps with financial support for the seafaring community.
Ms Harrison started work in the Airforce before a career change, and has travelled widely with her husband. She said she was looking forward to exchanging stories of shared travel adventures with other residents.
Families needing help can submit a referral through Admiral Nurses.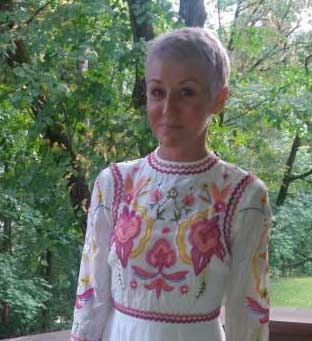 Admiral Nurse Clinics at Mariners' Park
The Nautilus Welfare Fund offers specialist support, information and advice to the carers of people with dementia and employ Admiral Nurses - who are registered nurses specialising in dementia - to work in partnership with carers, families and people with dementia. The service has been developed in partnership with Dementia UK, a national charity which promotes and develops Admiral Nursing.
The services they offer include:
providing support to carers, families and individuals with dementia
psychological support to help understand and deal with feelings and emotions
practical advice
helping carers to develop and improve skills in care giving
guidance about support from the Nautilus Welfare Fund at Mariners' Park including housing options, respite care, long term care and financial support
referral to treatment and support services
therapeutic, educational and social support carer groups
clear guidance about how appropriate service and sources of support can be accessed in your local area
liaison with other professionals and organisations to ensure that families obtain coordinated support
If you are eligible you can book an appointment to see one of the Admiral Nurses or call 07487 248980 or email.
---
Tags