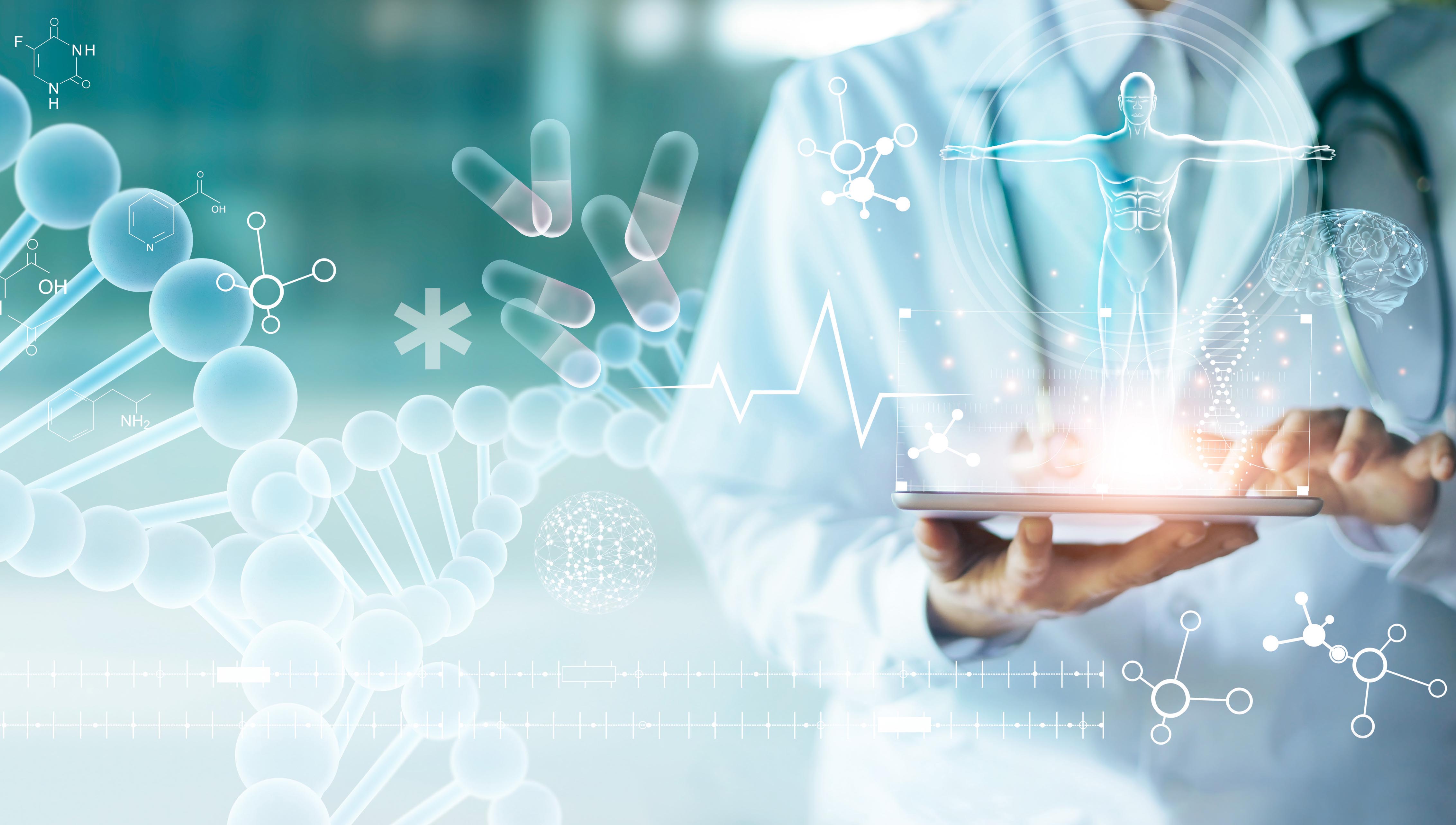 A new maritime Covid-19 online assessment tool has been developed to support officers responsible for medical treatment on board ships and mobile offshore units.
The Norwegian Centre for Maritime and Diving Medicine has developed the interactive, web-based decision support tool, which has information on assessment, treatment and follow-up of individuals with suspected Covid-19 disease at sea.
The online tool has a check list which asks several questions about the potential for exposure to coronavirus, and about the symptoms experienced by the seafarer, and risk factors for vulnerability to other diseases. Based on the answers, the system determines the likelihood of a seafarer being Covid-19 positive.
Once an assessment is made, medical officer crew also have access to information on treatment, how to prevent the spread of the disease onboard, and how to access urgent telemedical help via Radio Medico Norway where doctors also speak English.
'While this is no replacement for detailed medical advice – which should be sought by all officers when they feel necessary – the tool is a welcome guide to the symptoms of coronavirus,' Nautilus international organiser Danny McGowan said.
Nautilus members who are experiencing difficulties related to the coronavirus outbreak are advised to contact their industrial organiser for assistance. In an emergency members can also contact the Nautilus 24/7 helpline.
More help and our coronavirus resource hub can be found on our Assistance page.
---
Tags