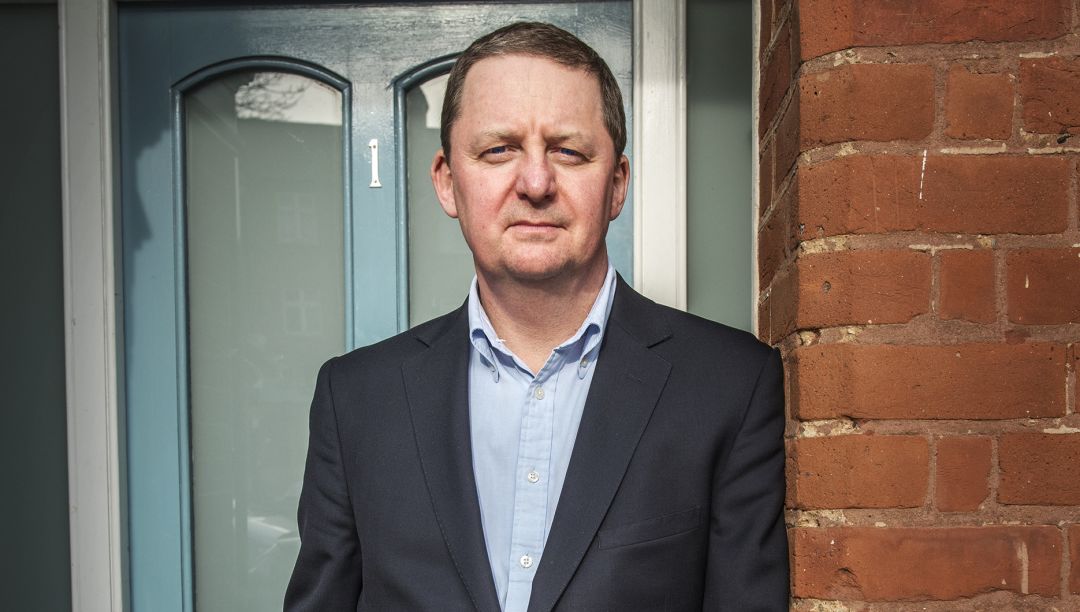 Nautilus International and Maritime London have created the Sea to City project, a networking and mentoring scheme aiming to encourage seafarers looking to move ashore to consider maritime services positions.
Under the banner of Sea to City, the two organisations will be holding a free-to-attend hybrid event on Monday 13 September at 11:30am to 1:30pm (BST), during London International Shipping Week.
The Sea to City Networking Scheme event, hosted by Maritime London, will provide a platform for maritime services professionals and seafarers to discuss the opportunities that exists for former seafarers in maritime services.
Speakers at the event include Nautilus general secretary Mark Dickinson, professional & technical officer David Appleton and head of communications Helen Kelly, as well as Phil Parry, chairman of Spinnaker Global.
The hybrid event will take place over a live video stream with a select, invite-only physical audience. Online attendees will have the opportunity to ask the speakers questions via a Q&A function, interact with other attendees via chat and direct messaging, engage in 1-to-1 networking, as well as visit expo booths.
The event will also offer the opportunity for The Marine Society to showcase their Coming Ashore Programme.
To attend, please register through this link.
---
Tags