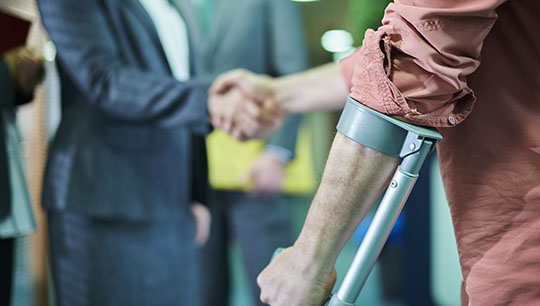 Nautilus International has appointed Slater and Gordon as its new legal services provider in the UK.
From February 1 the firm will handle members' personal injury claims and provide employment law advice and services. It will also provide a range of free or discounted services to members.
Nautilus director of Legal Services Charles Boyle said the appointment, reflected the need to provide high quality legal services in often complex settings.
'Members will be able to benefit from Slater and Gordon's specialist personal injury and employment rights legal knowledge,' he said.
Slater and Gordon head of employment Edward Cooper said: 'In an increasingly complex world, access to legal services has never been more important.
'We're delighted to be extended these services to Nautilus members.'
Slater and Gordon is one of the UK's leading legal services businesses with lawyers based around the country.
The business has a growing Union and membership organisation client base. It secured the relationship with Nautilus after taking part in a rigorous tender process.
Any cases commenced before 1 February with Bridge McFarland will continue to be handled by that firm.
UK members that have suffered a work-related personal injury can contact Slater and Gordon directly on its free helpline. Members who have an employment law problem should contact their industrial organiser in the first instance.
Members in the Netherlands and Switzerland should contact their branch offices for specific Union legal advice.
---