Community
Social Interaction Matters: ISWAN's commitment to improving seafarer's wellbeing
13 April 2021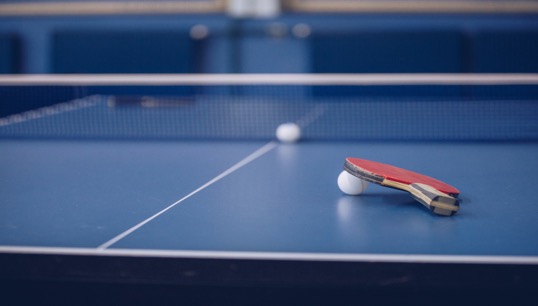 The International Seafarers Welfare and Assistant Network (ISWAN) has been running a series of inter-ship competitions to trial social engagement initiatives onboard.
This is part of phase two of the charity's Social Interaction Matters (SIM) project to improve crew wellbeing and cohesiveness for seafarers globally.
Phase one of SIM measured the impact of shared leisure time and the contribution of improved mental and physical wellbeing to safety and efficiency in the workplace. From interviews and surveys, it identified four main categories of social activities onboard – food, entertainment, social media, and sports. The results were released as a report in January 2021.
Early results from phase two show that sport fosters competition, which ISWAN found to be a low-cost and flexible way to generate engagement onboard and allow for different ranks and departments to mix. By varying the activities, the charity found enjoyment and levels of engagement improved.
One of the ships taking part highlighted the benefits of the group activities: 'We decide [a] few activities and play together. We try not to repeat so it doesn't become monotonous. There is always an instant positive mood change amongst the participants and the spectators.'
---
Tags