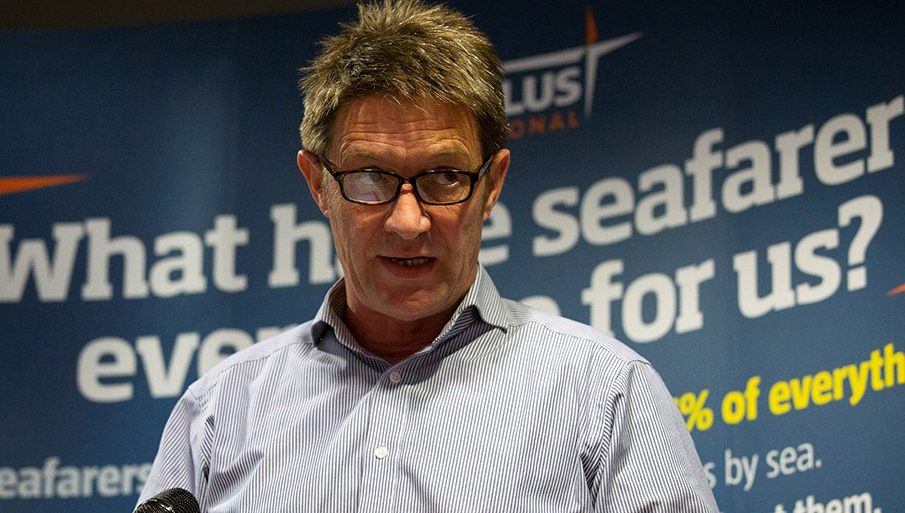 Seafarers who are unable to get off their ships due to coronavirus should be airlifted home, says Nautilus deputy general secretary Marcel van den Broek.
'Setting up an airlift to fly seafarers home from various designated countries, could be a good first step in solving the problems [with crew changes],' Mr van den Broek told Dutch radio BNR Nieuwsradio on Tuesday 29 April.
'In any case, what must now be done quickly worldwide is to also consider maritime shipping as a vital sector for our economy. It is not without reason that more than 90% of everything we use is transported by sea.From raw materials and semi-finished products to everything that is for sale in all our stores. '
Many thousands of Nautilus International members should have been relieved a long time ago, but this had been virtually impossible due to the many country restrictions to combat Covid-19 pandemic, including travel restrictions. The Union has argued for collective crew changes at designated ports are needed to relieve 100,000 'fatigued' seafarers.
Managing director of the Royal Association of Netherlands Shipowners (KVNR), Annet Koster suggested that Dutch airline KLM.'could play an important role in this, with Amsterdam as home base.'
Nautilus has strongly urged governments and many relevant international bodies to designate maritime shipping as a vital sector, and seafarers as keyworkers, and to facilitate crew changes at designated ports.
A shipping alliance representing more than 1,500 vessels and 70,000 seafarers has also supported a European Commission proposal for designated fast track ports for collective crew changes should be rolled out globally.
---
Tags