Health and safety
Collective crew changes at designated ports needed to relieve 100,000 'fatigued' seafarers, says Union
16 April 2020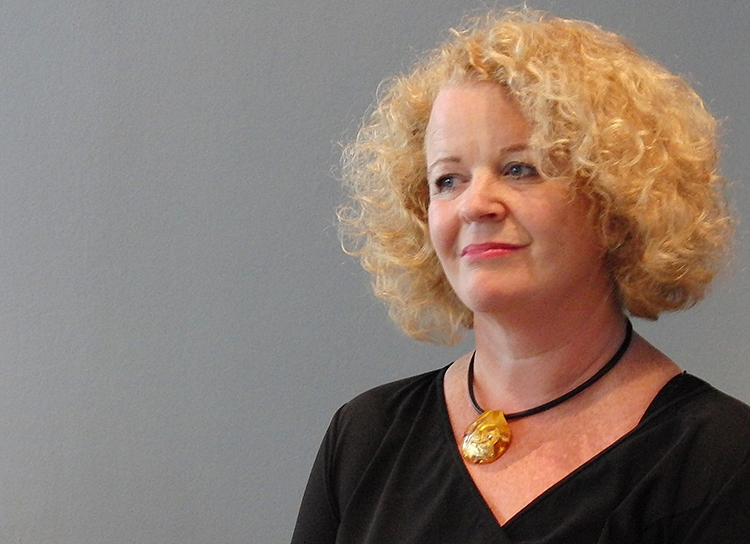 Nautilus is supporting calls for collective crew changes at designated ports, which it says are urgently needed to relieve tired Merchant Navy seafarers enabling world trade during the coronavirus pandemic.
Nautilus Dutch officials have highlighted how 2,500 Nautilus members are among the 100,000 global Merchant Navy crew now tiring as they face the prospect of extended contracts and no prospect of immediate relief, and few flights home even if they do - due to national restrictions.
Nautilus executive officer Sascha Meijer told Dutch news site Schuttevaer 'almost nowhere is being relieved' as crews changes were denied due to lockdown measures.
'Sailors generally accept [isolation at sea] for quite a long time,' said Ms Meijer. 'Now with the coronavirus pandemic, they try and encourage themselves mentally by saying that "it's better to stay on board, that you're safe there".
'But if it takes too long, fatigue comes around the corner and fatigue is not good for safety on board. If we don't get those changes going, it will eventually become socially and medically unsustainable, and too unsafe.'
In recent weeks, Nautilus International has been lobbying intensively with other unions and industry worldwide to find solutions to the problem of restrictions on crew changes caused by the coronavirus.
Ms Meijer said the Union is supporting initiatives at the International Labour Organisation (ILO) and International Maritime Organization (IMO), but that now 'states must create solutions to allow these vital workers to move forward'.
Nautilus is advocating for designated ports 'where crews can be changed collectively, where people can go ashore and where there is medical screening; where transportation gets underway and people can fly home safely,' she said.
The radio programme also featured second mate Bob Kuipers, who works on a ship unloading in the port of Maracaibo in Venezuela. He is normally on board for four months, but he now expects that to reach up to five months.
'The uncertainty is a tricky one. Not only for myself on board, but also for the home front. The family asks: when will you come home? Right now, there is no one who knows [the answer].'
Mr Kuipers added: 'We would like to see an international solution, so that [crew] replacements can simply take place again. Because as a profession we are vital to world trade and the world economy, but many colleagues are stuck on board in the meantime. Their term has run out, but they can't go home.'
---
Tags