Education and training
Training survey of recently-qualified cadets launched by Nautilus and the Maritime Skills Commission
14 October 2020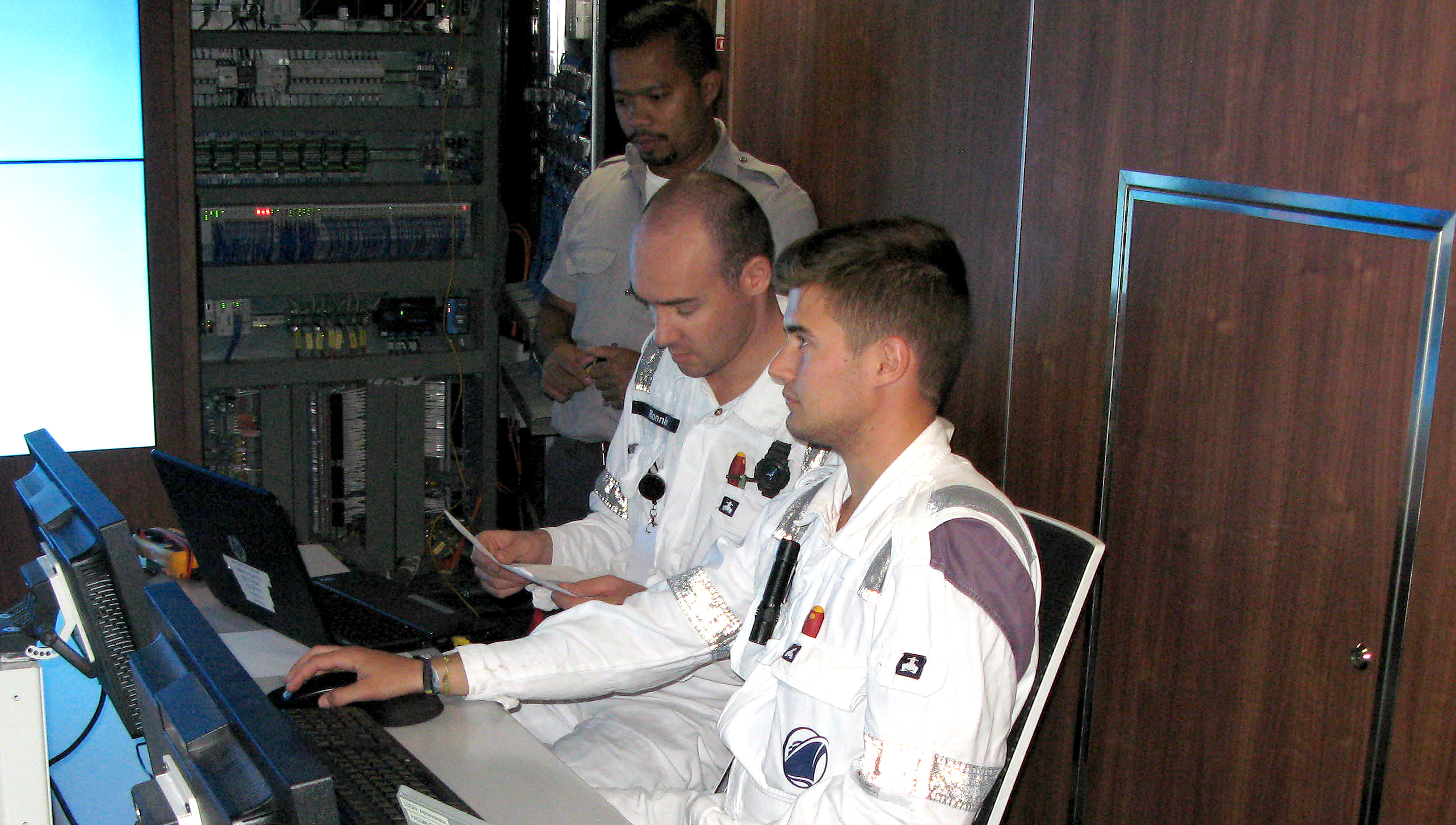 Nautilus International has launched a new survey of recently qualified maritime professionals to find out more about their training experience.
The survey is being conducted in collaboration with the Maritime Skills Commission (MSC), which has established a working group to examine cadet training.
Originally the working group was established to review the UK government's Support for Maritime Training (SMarT) programme, but it now has a wider scope. The group will consider likely technological changes over the next five to 15 years and what the ship's officers of the future will need to know, as well as looking at how someone becomes a cadet and the practicalities of their training.
'We are hoping to hear from those who have completed their training in the past five years, and are especially keen to gather feedback from those who did not go to work at sea, who have already left the sector or have chosen to work on shore. They will have especially helpful insights,' Nautilus general secretary Mark Dickinson said.
'The MSC performs important work to strengthen the UK maritime industry. It is vital that seafarers provide direct input to help ensure that the seafarers of the future receive the best possible preparation for their careers.'
---
Tags