United Kingdom
UK ferries to the Isle of Wight and Isles of Scilly boosted by £1 million accessibility funding
1 October 2021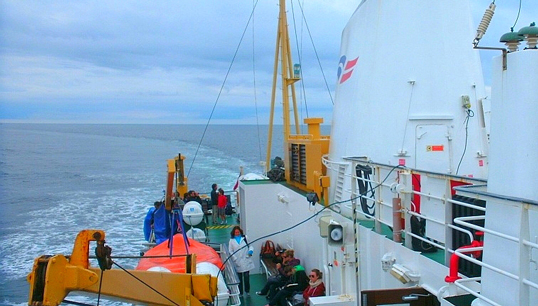 UK ferry operators servicing the Isle of Wight and the Isles of Scilly are being urged to bid for Department for Transport (DfT) accessibility grants in a £1 million boost for funding.
Operators can now pitch for funding to improve accessibility of ports, ferries, or hovercraft in projects to help elderly and disabled people keep travelling.
This funding is the latest step in the UK government's National Disability 'Build Back Fairer' strategy.
Accessibility minister Chris Heaton-Harris said: 'These ports provide vital connections to the islands of the United Kingdom, and it is imperative that they are accessible to all.
'We look forward to hearing some innovative and life-changing ideas as we take another step towards creating a fully inclusive transport network.'
Ferries from the Isle of Wight and Isles of Scilly to the mainland provide vital connections for around 140,000 residents and are crucial for businesses and tourism. There is currently no expectation this funding will be repeated, so operators are urged to bid now.
---
Tags