Campaigning
UK government must support ILO resolutions on seafarer vaccination, say Nautilus and UK Chamber of Shipping
20 May 2021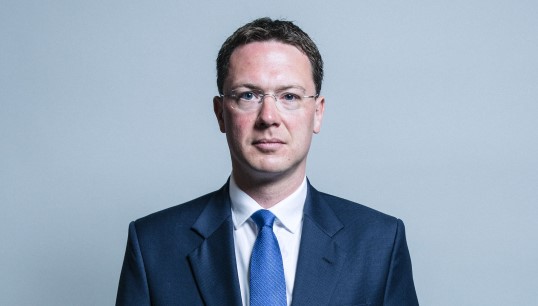 Nautilus International and the UK Chamber of Shipping (UKCS) have written a joint letter to Maritime Minister Robert Courts MP, asking that the UK follow the recommendations of the ILO Special Tripartite Committee (STC) on vaccinations for seafarers.
The STC, which consists of representatives from governments, industry and seafarers, met between 19-23 April 2021. It passed resolutions that call on states to provide seafarers with priority access to Covid-19 vaccinations at the earliest opportunity, and to establish international vaccination hubs for seafarers in suitable ports.
In the letter, Nautilus general secretary Mark Dickinson and UKCS chief executive Bob Sanguinetti note the government's positive decision to recognise seafarers as key workers, but ask that the UK government now follow the example of Belgium, the Netherlands and France by instigating seafarer-specific vaccination programmes. They also highlight the creation of seafarer vaccination hubs in the United States and plans for a global vaccination hub organised by the Government of Gibraltar.
The letter states: 'We believe that the UK government should act and follow the examples set by the aforementioned. The International Chamber of Shipping with wide industry support including that of the International Transport Workers' Federation on behalf of the world's seafarers have released the "Coronavirus Roadmap for Vaccination of International Seafarers", which can be used during the planning and roll-out stages of a seafarer specific vaccination program.
'As such, providing this opportunity as a leading maritime nation is a viable and realistic solution to combat the global crew change crisis and facilitate global trade.'
---
Tags